Dialogue and Peace Processes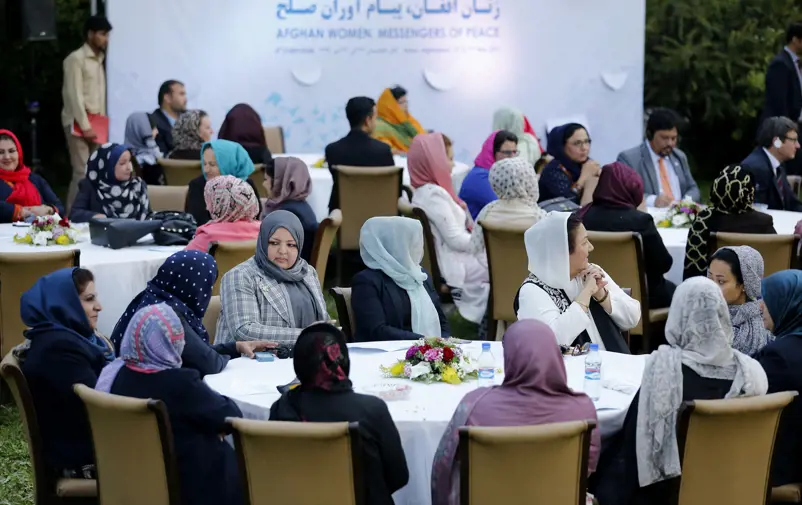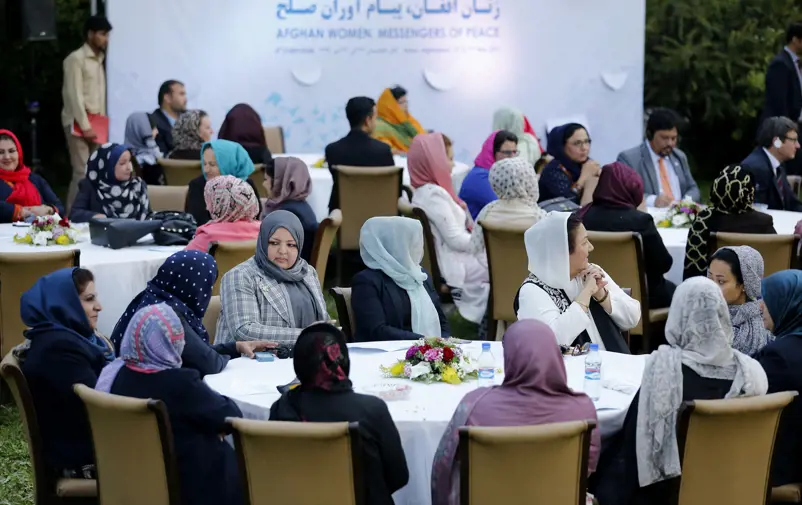 Photo: UN Photo/Fardin Waezi
Conflicts exist in all countries and at every level of society. Conflict in itself is not necessarily negative, but rather an expression of differences of interest. However, when a conflict is not handled by peaceful means, it can escalate and people can resort to violence.
Dialogue and mediation are important tools to address conflicts in a constructive manner and avoid violence, end ongoing violence, and prevent the recurrence of violence.
A dialogue process is an open-ended discussion between the parties to a conflict that entails listening, understanding, and the sharing of perspectives.
A mediation process is more formalized. A mediator, commonly representing a neutral outside party, provides a framework for negotiations between the parties to the conflict, aimed at reaching a concrete settlement such as a peace agreement.


What does the FBA do?


Support to civil society
FBA grants yearly funds to Swedish civil society organizations working to promote dialogue and debate and to spread knowledge about peace and security related issues, for example issues concerning dialogue and peace mediation.