Contact Us
Send an e-mail to one of our employees: firstname.lastname@fba.se
Phone: +46-10-456 23 00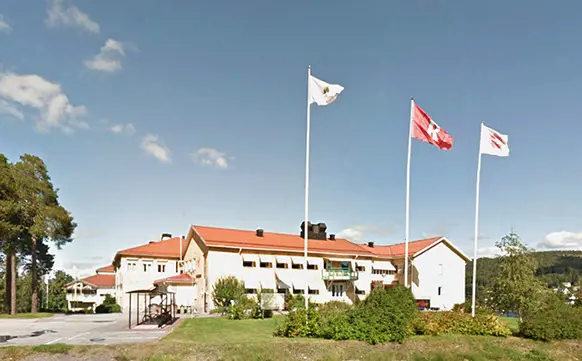 Main office
Visiting address/mailing address
Sandövägen 1
872 64 Sandöverken
Sweden
Find us
Electronic invoicing
After April 1st 2019 it is required by law that all suppliers of the public sector have to send e-invoices according to a new European standard: Peppol BIS Billing 3. This requirement applies to all suppliers within and outside of the EU. FBA is included in these laws and regulations. Please note that a PDF-invoice is not an approved format.
Peppol-invoice via Peppol
FBA receives e-invoices in the Peppol-network.
Our electronic address in Peppol is 0007:2021005380
E-invoice in our invoiceportal
If you cannot yet send e-invoices in Peppol from your business system it is possible for you to register your invoice in our invoice portal. Please send an e-mail to ekonomi@fba.se and include your organizational number, company name and e-mail address to your contact person and we will return with registration instructions.
Complementary information
Compulsory e-invoicing in the public sector (DIGG, Agency for Digital Government)
Billing adress
Folke Bernadotteakademin
FE 7781, 831 90 Östersund
FBA requires 30 days payment.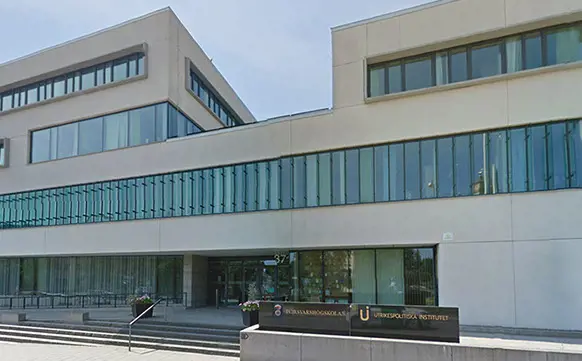 Stockholm office
Visiting address
Drottning Kristinas väg 37
114 28 Stockholm
Sweden
Find us
Mailing address
Box 270 68
102 51 Stockholm
Sweden