FBA in Africa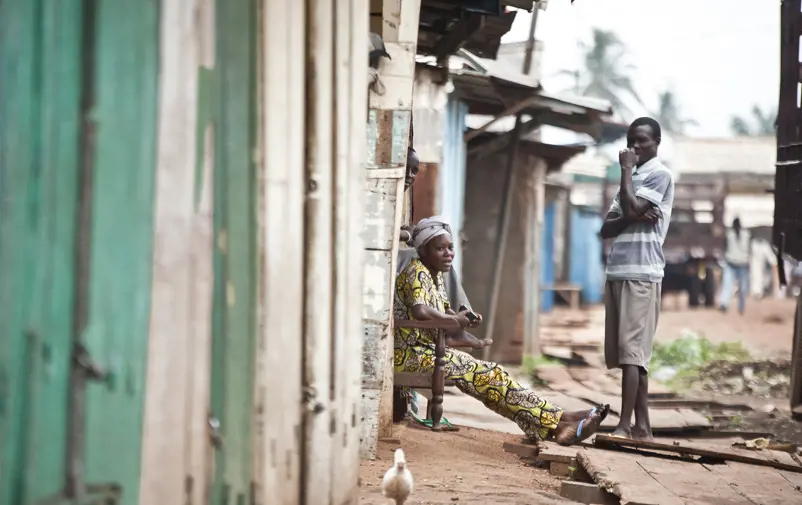 A large number of the world's conflicts is in Africa. It is also the continent where the majority of UN's peace operations are deployed. Within the framework of Sweden's regional development cooperation, FBA is commissioned to support peace and security in Africa.
Contemporary conflicts commonly involve many different armed groups, both state and non-state actors, and tend to spill over borders. Civilian populations are often victims of violence. In order to solve today's complex, cross-border conflicts and build sustainable peace, regional cooperation is needed.
FBA supports regional actors Africa regional actors in their efforts for peace and security, mainly the African Union (AU) and the Economic Community of West African States (ECOWAS).
FBA's work in Africa is focused on two areas:
Women, peace and security
Women have traditionally played a marginalized role in peace processes in the region. ECOWAS aims at increasing the participation of women in their work, and at better recognizing and meeting the different security needs of women, men, boys and girls. FBA supports ECOWAS' gender mainstreaming efforts, for example through training and expert advice.
Dialogue and peace mediation
FBA offers expert advice on dialogue and peace mediation to the AU, in order to strengthen the organization's role as a key mediator in African conflicts. FBA also offers dialogue and mediation training for ECOWAS and key actors within the ECOWAS member states, in order to enhance their capacity to prevent electoral violence. Violence in connection with elections is a widespread problem in West Africa.
Click here to read the entire strategy for Sweden's regional development cooperation with Africa 2022–2026.
Read more
Strengthening Africa's regional forces for peace
Electoral violence a threat to peace and democratic development
West African standby forces trained in detecting conflict-related sexual violence
Factsheet about FBA's work in Africa (English)
Factsheet about FBA's work in Africa (French)
Photo: UN Photo/Catianne Tijerina