Research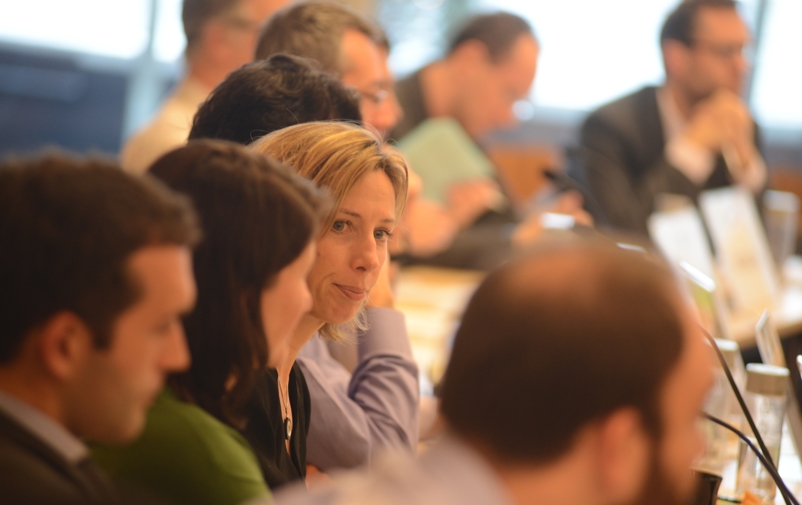 FBA conducts and supports research about peace, security and development. International and national actors working to promote peace in conflict and fragile settings face many challenges, and there is a great need for evidence-based knowledge concerning the most appropriate methods and tools for preventing and ending armed conflicts.
The staff at FBA includes senior researchers who conduct independent scientific research with relevance to international peace and security.
FBA also supports research, through the international research working groups that the agency has established. The working groups are composed of eminent scholars from universities and other well-renowned institutes worldwide who conduct scientific research on issues related to FBA's areas of expertise.
FBA organizes annual seminars and conferences for the members of the working groups, which enables them to discuss their ongoing research, methods and results to ensure their quality and relevance. The members can also apply for research grants from FBA.
Moreover, the agency promotes dialogue and knowledge-sharing between researchers, practitioners and decision-makers. FBA arranges annual international meetings where these actors can share knowledge and experiences.
FBA's other work, for example our trainings and advisory services, also builds upon the findings emanating from the research conducted and supported by us.