Please see our news archive below.
How can peace mediation as a tool be used more effectively to prevent, manage, and resolve conflicts? A new research brief series presents new perspectives and recommendations on this topic, offering a deeper understanding of the complexity of peace mediation.
2023-12-07 09:55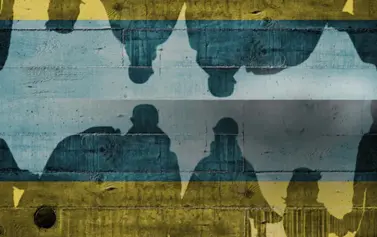 FBA has both increased and adapted its work in Ukraine in the wake of Russia's invasion.
FBA in Ukraine