Please see our news archive below.
Three new peacebuilders from the Democratic Republic of Congo (DRC), Pales-tine and Afghanistan have been selected as this year's recipients of the schol-arship in support of UN Security Council Resolution 1325 on women, peace and security. For the first time, the scholarship, established in the memory of Zaida Catalán, is awarded to women from all three countries where Catalán worked as seconded from FBA.
2023-05-17 11:23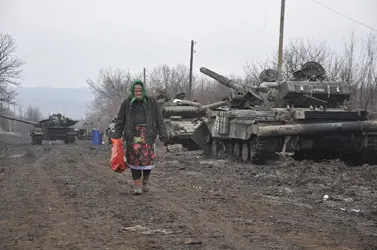 FBA has both increased and adapted its work in Ukraine in the wake of Russia's invasion.
FBA in Ukraine