FBA behöver komplettera den svenska valresursbasen med observatörer som behärskar spanska, franska och portugisiska. Vi söker dig som vill bidra till demokratisk utveckling i världen och är tillgänglig för långtidsuppdrag.
2021-04-01 12:30
Latest news
2021-03-23 11:12

2021-03-23 11:11
MORE NEWS
2019-12-04 16:33

2019-06-28 17:05

2019-03-08 16:29
Read our publications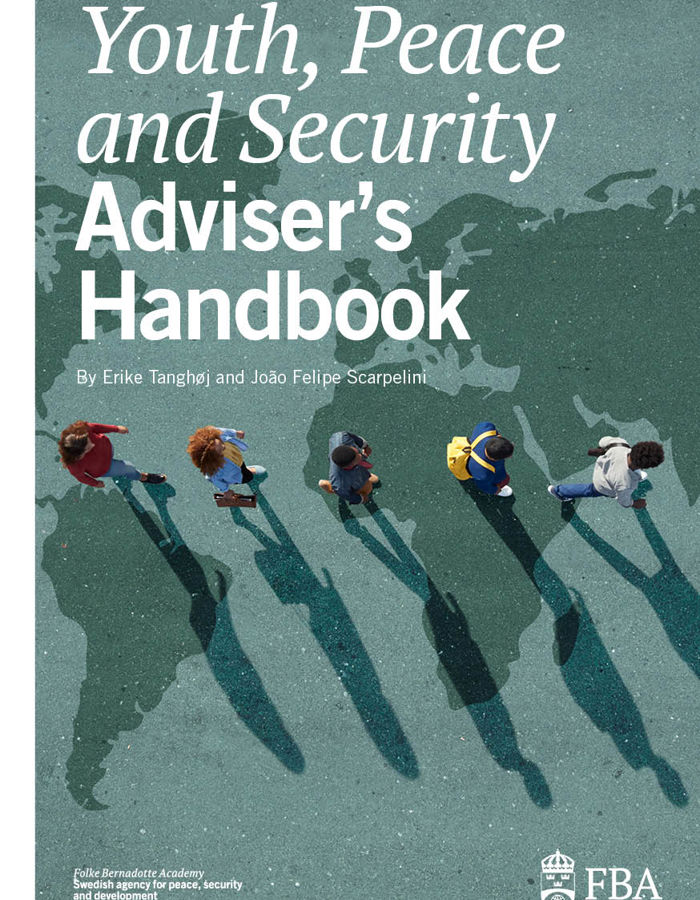 Never before in history have there been so many young people on the planet. A very important cornerstone for reaching sustainable peace and security is to ensure that young people have the rights, tools and opportunities, to participate in a meaningful manner in statebuilding and peacebuilding processes.
Documents
THE FBA BLOG
Visa:
Posted by Rhodri Williams

Part One of this post highlighted the importance of the rule of law in supporting crisis response in countries struggling with the effects of conflict. One of the most important rule of law principles in such settings is accountability, particularly "downward accountability", in which state authorities focus on serving citizens dependent on them.

Corruption and poor governance can lead to excessive upward accountability directed toward political superiors, leaving a gap between the state and ordinary citizens. Civil ... Read entire post »

2021-02-15 13:43

Posted by Kristin Valasek

Right before the winter break, 236 women and men from 105 different organizations and 46 countries around the world joined our International Dialogue on Gender-Responsive Leadership, to discuss an absolutely critical and often missing part of the gender equality puzzle: gender-responsive leadership.

After twenty years of struggling to achieve the commitments of the global women, peace and security agenda, we at the FBA have learned that executives and managers are essential to success. Not just as supporters, ... Read entire post »

2021-02-10 16:09

Posted by Hanna Bertelman

In Colombia, four years after the signing of the historic peace agreement between the government and the FARC guerrilla, local civil society actors are a pivotal force for promoting change. The FBA, together with CIASE, a network of women´s organizations, and the Colombian National Police is enabling a space for joint learning for civil society actors and police officers on human security, leadership, and dialogue and mediation.

As most of those who have seen a peace process ... Read entire post »

2020-12-16 12:44