The history of Myanmar includes civil war with ethnic overtones, British colonialism and brutal military rule. FBA is commissioned to contribute to a democratic development in the country. Small scale efforts with a long-term perspective are aimed at improving conditions for peacebuilding.
2019-10-01 15:53
Latest news
2019-06-28 17:05

2019-06-25 15:29
MORE NEWS
2018-02-26 12:45

2018-07-02 16:25

2017-08-22 09:39
Read our publications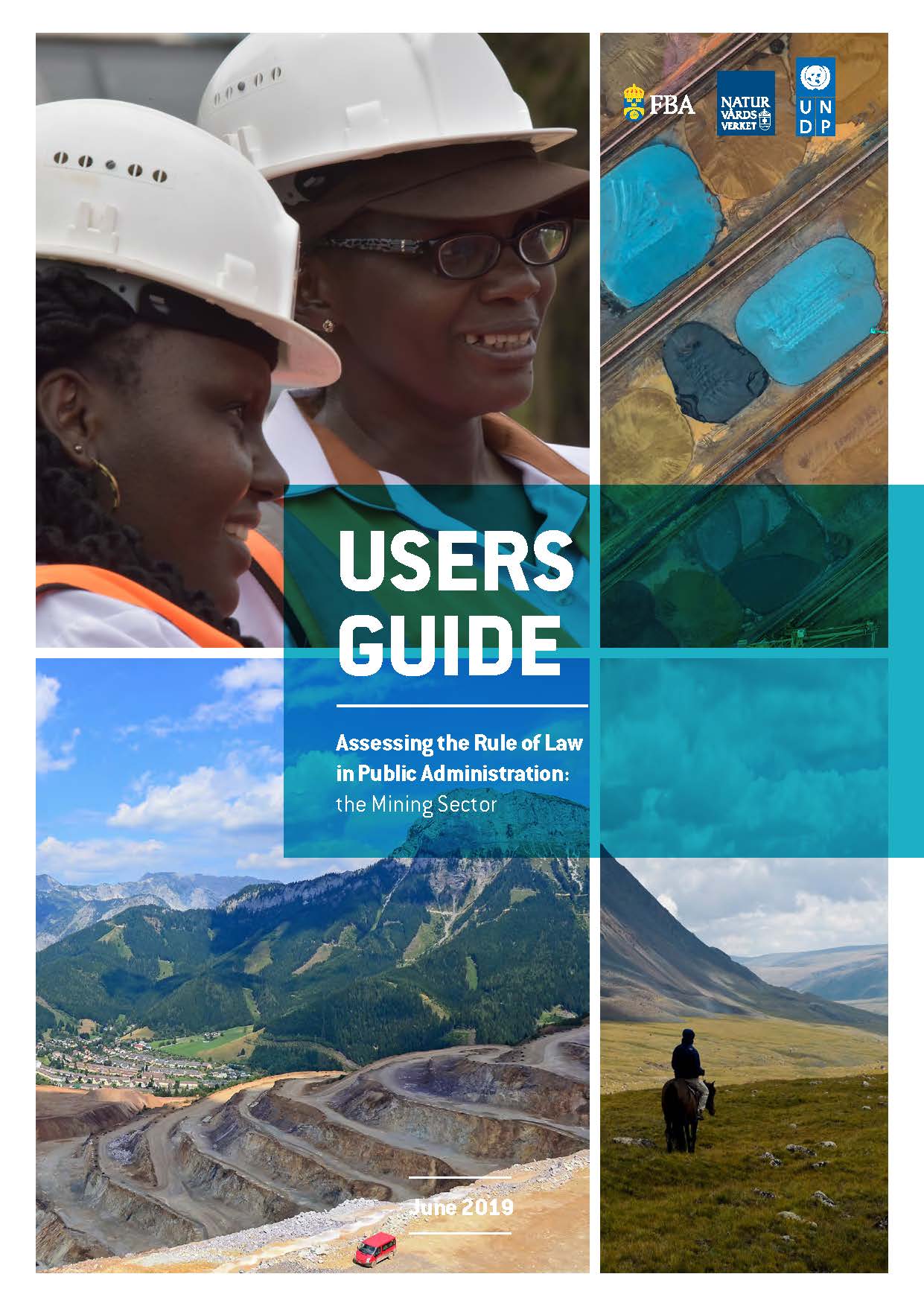 More than three years after the adoption of the SDGs, the world faces several troubling and mutually reinforcing trends: loss of biodiversity and ecosystem services, climate change and rising inequality, conflict and fragility. Underpinning these linked trends are patterns of unsustainable management of natural resources, including the mining sector.
Documents
THE FBA BLOG
Visa:
Posted by Gabriela Elroy

The room is full of representatives from the Jordanian security forces. They are in Sweden on a study trip and have come to FBA to learn more about our work on promoting gender equality in the context of international peace and security generally, and our experience from supporting gender mainstreaming more specifically. I have decided to talk about the conceptual thinking behind much of the work that we do, whether it is with the EU's Common ... Read entire post »

2019-10-08 15:50

Posted by Andreas Berg

When I first arrived in Kyiv six months ago, I looked out over the city from the hilltop near the office of the EU Advisory Mission for Ukraine (EUAM) where I had just started a job as Coordination and Cooperation Officer. It became immediately clear why the city came to be founded here over 1,000 years ago and why it today is the capital of Ukraine. The mighty Dnepr River splits the city in half, flowing ... Read entire post »

2019-09-13 16:26

Posted by Susanna Rudehill

We are approaching the twentieth anniversary of resolution 1325 on women, peace and security. This groundbreaking resolution was unanimously adopted by the UN Security Council, the highest decision-making body on international peace and security, in 2000. It recognizes the specific needs of women and girls in crisis situations and the key role women can play for peace in their countries.

The resolution is based on the simple conclusion that peace is not possible without the involvement of ... Read entire post »

2019-06-13 14:44