FBA's efforts to strengthen rule of law in local self-government in Ukraine have improved public service and boosted understanding of citizen's rights. Local actors will now continue working for good governance.
2018-12-28 16:14
Latest news
2018-11-23 15:10

2018-10-22 11:41
MORE NEWS
2018-02-26 12:45

2018-07-02 16:25

2017-08-22 09:39
Read our publications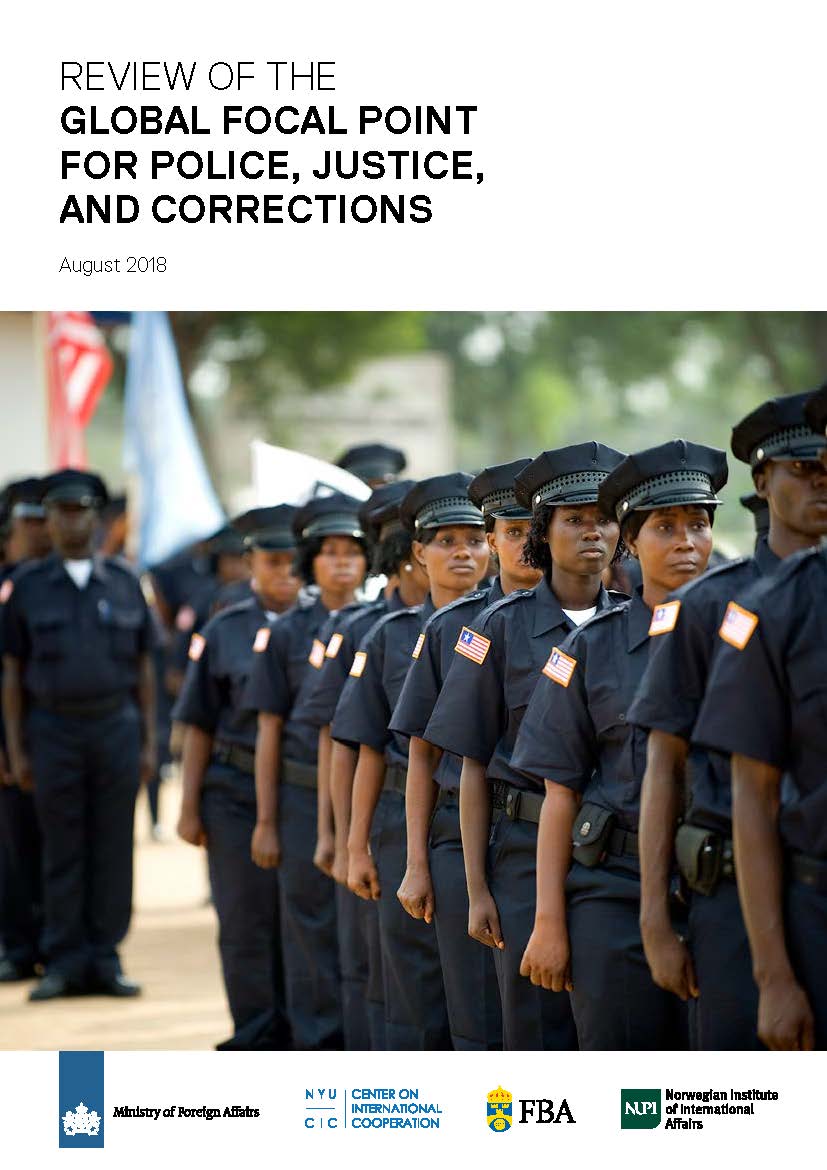 The UN works to strengthen the rule of law in the police, justice and corrections areas in some of the world's most volatile places. Since 2012, the UN Global Focal Point for Police, Justice and Corrections provides a united front for overall UN assistance in these areas, with a view to preventing violent conflict.
Documents
THE FBA BLOG
Visa:
Posted by Christian Altpeter

December often is a time to look back at the year that has passed and like everywhere else, at FBA it is part of the job. It comes with filing reports, tying up loose ends and ensuring all paper work is in order before the new year starts, and with it a new budget and new projects.

Another part of the job working for FBA and the Dialogue and Peace Mediation Unit is traveling. Over the past ... Read entire post »

2018-12-27 10:14

Posted by Ludmila Ceban

No one could have missed the recent escalated Russian aggression against Ukraine. While the daily casualties in Donbas (reportedly over 1300 ceasefire violations per day) tend to receive less media coverage, the declared martial law covering ten regions of Ukraine came as a reality check of sorts.

Possible limitations on individual rights and freedoms remain to be seen, but there are apparent concerns about how the law might affect Ukraine's long struggle for democracy. Efforts to strengthen ... Read entire post »

2018-12-18 11:00

Posted by Anna Möller-Loswick

Women play vital roles in conflict resolution, conflict prevention and peacebuilding. They mediate conflicts at the local level, advocate for the needs and priorities of women to be addressed in official peace processes, and work tirelessly to build peace in their communities. Research shows that women's direct participation in peace negotiations increases the durability and quality of peace. They can serve as brokers who connect women civil society networks at the local level to the official ... Read entire post »

2018-08-23 14:19