The EU is committed to promote an inclusive peace process in Afghanistan. Among other initiatives, the EU has put in place a new mechanism to support and fund activities contributing to this objective. The Swedish International Development Cooperation Agency, Sida, is commissioned to carry out the work with support from FBA.
2019-06-28 17:05
Latest news
2019-06-25 15:29

2019-04-24 10:50
MORE NEWS
2018-02-26 12:45

2018-07-02 16:25

2017-08-22 09:39
Read our publications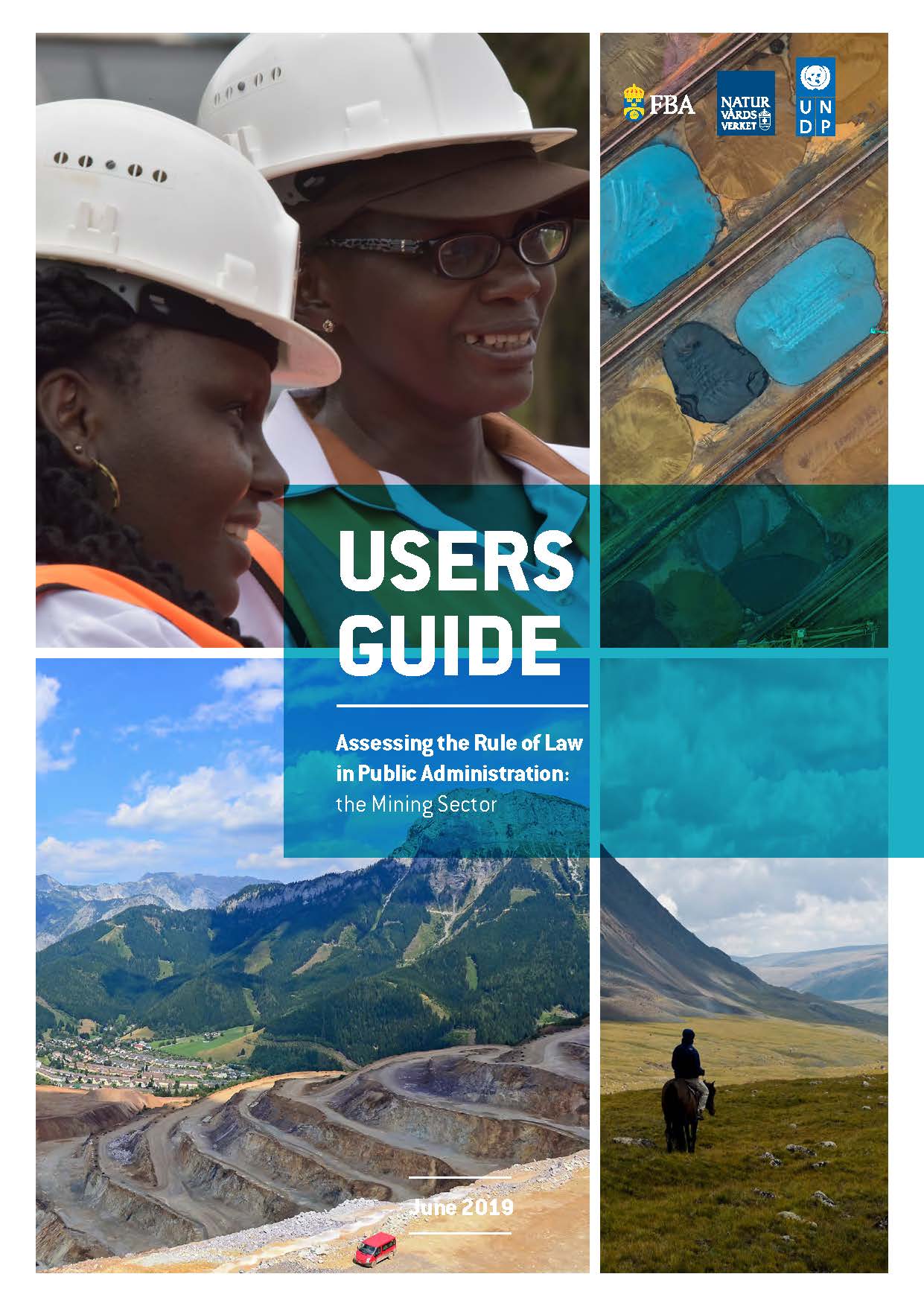 More than three years after the adoption of the SDGs, the world faces several troubling and mutually reinforcing trends: loss of biodiversity and ecosystem services, climate change and rising inequality, conflict and fragility. Underpinning these linked trends are patterns of unsustainable management of natural resources, including the mining sector.
Documents
THE FBA BLOG
Visa:
Posted by Andreas Berg

When I first arrived in Kyiv six months ago, I looked out over the city from the hilltop near the office of the EU Advisory Mission for Ukraine (EUAM) where I had just started a job as Coordination and Cooperation Officer. It became immediately clear why the city came to be founded here over 1,000 years ago and why it today is the capital of Ukraine. The mighty Dnepr River splits the city in half, flowing ... Read entire post »

2019-09-13 16:26

Posted by Susanna Rudehill

We are approaching the twentieth anniversary of resolution 1325 on women, peace and security. This groundbreaking resolution was unanimously adopted by the UN Security Council, the highest decision-making body on international peace and security, in 2000. It recognizes the specific needs of women and girls in crisis situations and the key role women can play for peace in their countries.

The resolution is based on the simple conclusion that peace is not possible without the involvement of ... Read entire post »

2019-06-13 14:44

Posted by Anna Möller-Loswick

At the beginning of May, I arrived in Oslo to attend this year's annual meeting for the Nordic Women Mediators Network (NWM). The NWM consists of five Nordic networks of women with significant experience and expertise relevant to conflict mediation, peacebuilding and negotiations. The NWM meets at least once a year to share experiences and explore avenues for collaboration to promote women's role in peace processes.

This year, the Norwegian network hosted the annual NWM meeting, which ... Read entire post »

2019-06-05 10:26