Gender integration training in EUPOL COPPS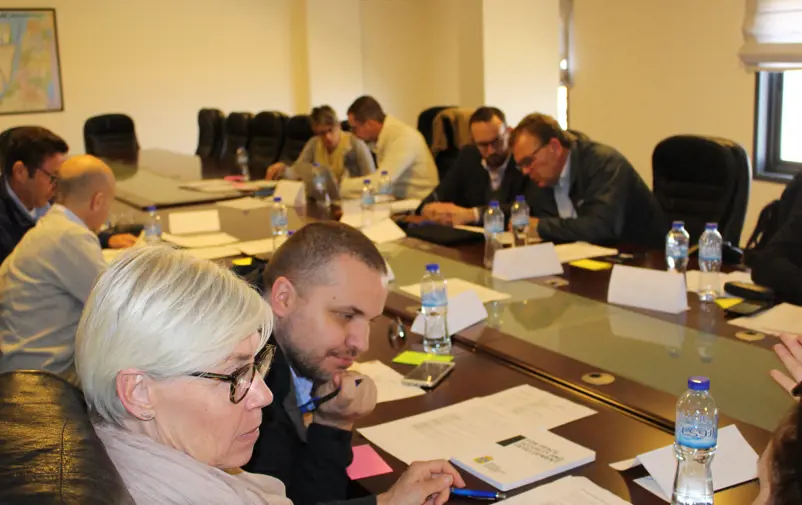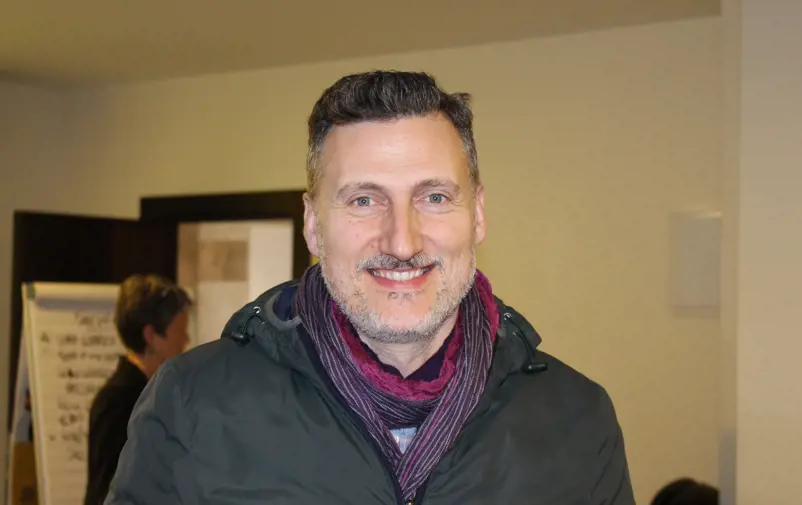 FBA will support EUPOL COPPS, the EU Co-ordinating Office for Palestinian Police Support, in their efforts to integrate a gender perspective in their work. As a first step FBA has conducted training for the senior mission management.
The training for the senior mission management was held in Taybeh on 22 February and focused on both theory and methodology of how to work with a gender perspective. Later in 2017 FBA will conduct similar trainings for other EUPOL COPPS personnel. The aim is to establish a supporting network of gender focal points and to increase the mission staff's ability to understand the different impacts a situation might have on women, men, girls and boys, and take this into account in their daily work.
– We decided to start with training for the mission management because understanding of the importance of having a gender perspective must come from above. It is important to ensure the leadership owns the process before we move on and train other staff, Gabriela Elroy says.
She is head of the FBA's programme on women, peace and security and responsible for the training sessions in Palestine. Gabriela Elroy is also the author of the FBA manual on gender integration in EU missions, upon which the trainings for EUPOL COPPS are based.
– The understanding of gender dynamics is essential in work related to peace and security. UN Security Council Resolution 1325 on women, peace and security states that the integration of a gender perspective must be a cornerstone in all international peace missions, Gabriela says.
One of the participants in the training in Taybeh in February was Giovanni Galzignato, head of the rule of law section in EUPOL COPPS.
– The training made me reflect on what gender integration means and how we can use this perspective in the reality in which we work, Giovanni Galzignato says.
– It is a good thing that all mission staff will receive training, so that we can institutionalize the integration of a gender perspective in our work. It is important to create an institutional memory of the mission in order to guarantee the continuation of this issue.