Voices from FBA's leadership programme in Liberia
Two of the participants in FBA's new leadership programme in Liberia reflect upon what they have acquired from the first week of training that took place in February. Both emphasize that they have increased their knowledge and strengthened their skills.


Fatu Bolay
Fatu Bolay is 18 years old and lives in Gbarnga in Bong County. She represents Messengers of Peace – Liberia and runs a peace club at her school where youths meet every week to discuss and organize common activities.
– The South African notion of "ubuntu" probably made the biggest impression on me. I realized that I exist in relation to others, and that the interaction shapes me. I was also reminded that the only way to create change is to act accordingly and transmit the change I want to see. Now I would like to go back home, be a role model and try to make more people engaged in peace work.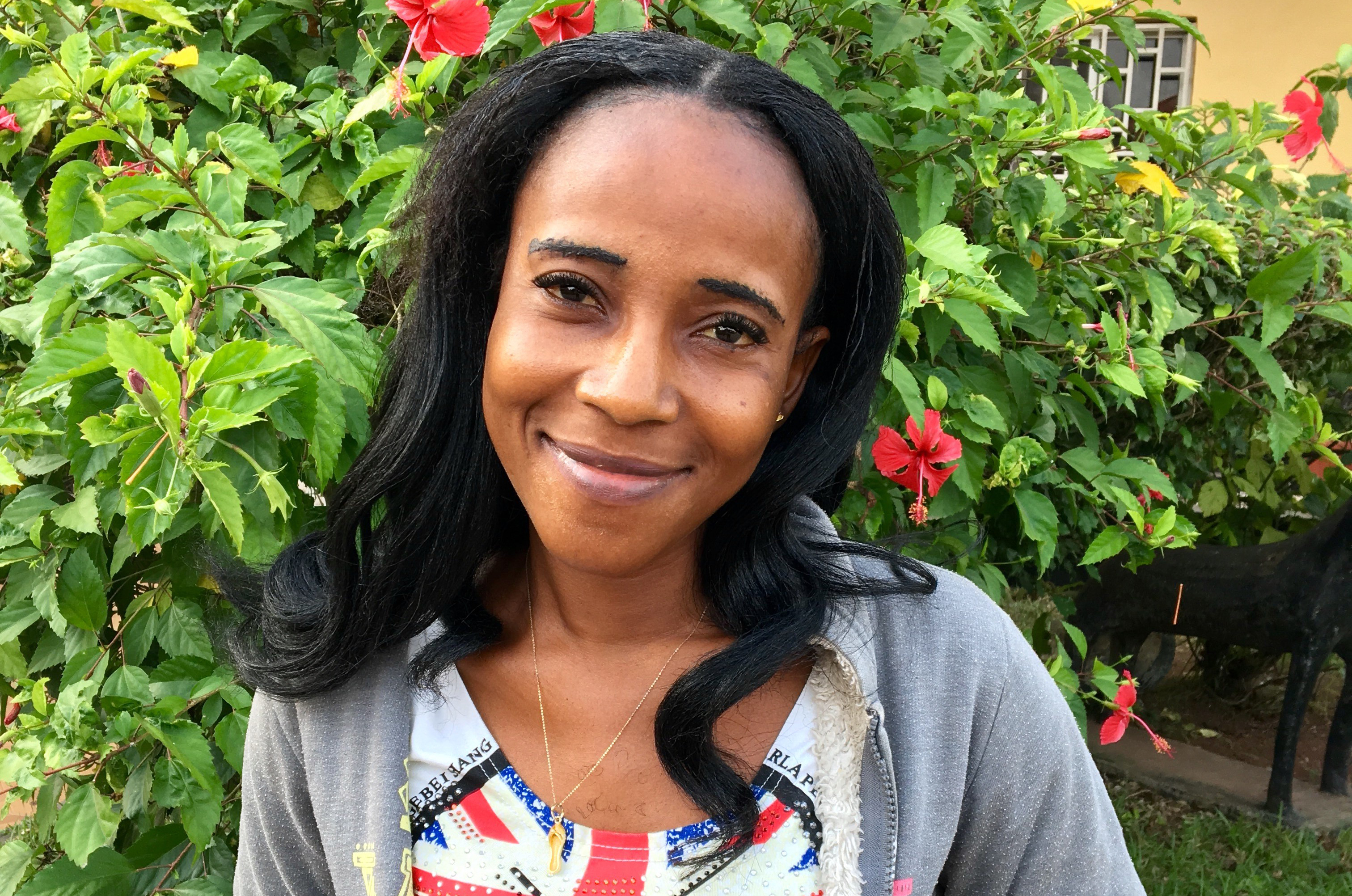 Ruth Fatu Armah
Ruth Fatu Armah is 26 years old and lives in Kakata in Margibi County. She is engaged in WIPNET's youth wing. Ruth is committed to many issues, for example she supports persons who have been raped, encourages them to report the assault, and mediates between different parties in conflicts.

– The exercises, the dialogue and the reflections really contributed to make me feel better prepared. Everything we discussed was adapted to our level and context. Back home I would like to become even more active, and do more. I look forward to the next step of the programme and going to Sweden in June to continue the training.