FBA receives government mandate in global strategy for sustainable peace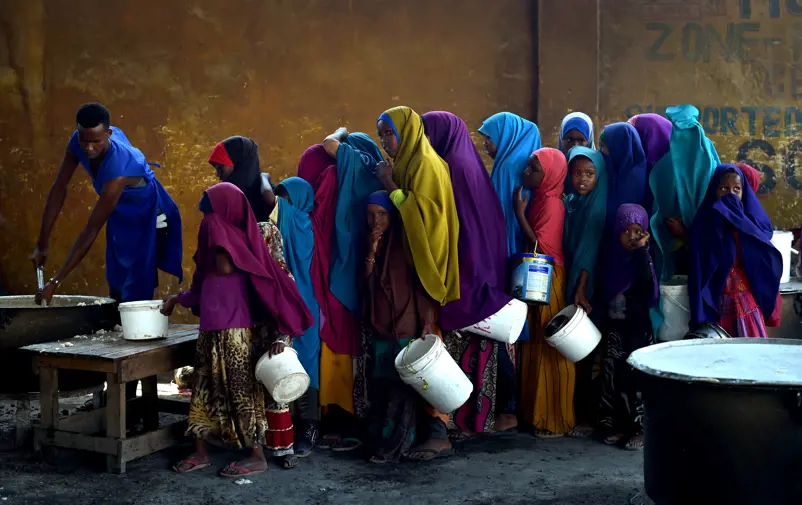 FBA is assigned an important role in the Swedish government's new global strategy for sustainable peace. Through the strategy the government aims to coordinate the Swedish development cooperation and increase the ability to act fast and flexible.
The number of armed conflicts in the world is on the rise. Today's conflicts are also more complex and include several active groups which makes them harder to solve. Conflicts are costly. Apart from causing human suffering conflicts pose an obstacle to development by destroying economic infrastructure and social stability – important conditions for development.
The new Swedish strategy for sustainable peace aims to strengthen capacity in the field of conflict prevention, peace and state building to improve peoples' opportunities to lead a safe life. It further aims to enhance the ability to carry out efforts both globally and in individual countries.
– It is a broad strategy that suits our mission. FBA is an expert agency with valuable competence in peace, security and development, and we can use a wide range of our expertise to work with the strategy. Since we perform activities with our own staff we have a good chance to be flexible and adapt our operations over time, says Markus Derblom, Head of the Department for Prevention, Peacebuilding and Governance at FBA.
The strategy runs for five years to 2022, which Markus Derblom considers an advantage. He also finds it positive that the strategy targets many of the latest UN Security Council Resolutions in the area of peace and development.
– It means that we can work with a long-term perspective and develop our partnerships with international and local actors that have operations around the world.
FBA will contribute to six of the strategy's eight sub targets. The work should be carried out in joint action with the Swedish International Development Agency and concerned diplomatic missions. It includes efforts to support dialogue, mediation and reconciliation processes. Strengthen leadership and cooperation in operations for protection of civilians. Disarmament, demobilization and reintegration of former combatants. Build democratic institutions with respect for rule of law, increase citizens' participation and possibilities to hold authorities accountable. The involvement of women and youth will be at the core. To achieve sustainability all parts of a population have to be included in peace building.
The strategy also makes it possible for FBA to provide support on a local level in individual countries. For example if a national process for peace or state building needs to be reinforced.
FBA has received a number of important strategy missions the past years, including Africa south of Sahara, Colombia, DRC, Iraq, Liberia and Mali. And more are to come.
Photo: UN Photo/Tobin Jones