Salah Hammad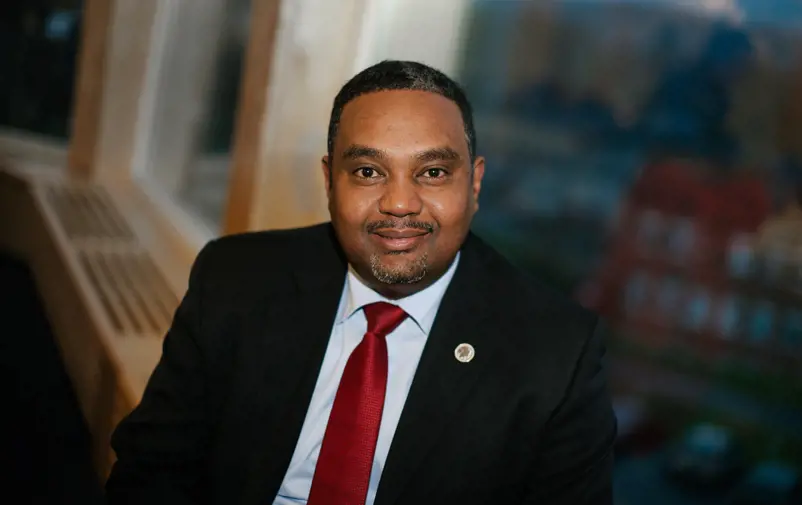 From: Sudan
Working as: Head of the Human Rights Department at the African Union Headquarters in Addis Ababa, Ethiopia
Why did you apply for the FBA's Gender Adviser Course?
– The African Union will go through a process of gender-mainstreaming. It is a new decision and I will be in charge of the process. For example, we will include gender issues in our training programme for persons that will be sent to our peace-keeping missions. The gender aspect is missing in the training at the moment, but now the gender issue is a priority for the organisation. I heard of this course and felt I needed to take it in order to do a good job.
Making the entire African Union more gender sensitive – isn't that a huge task?
–Yes, but I feel very optimistic about it. I have to sensitize the staff at the Headquarters. And we have to go through all policy documents, instructions and training manuals. I have encountered some resistance because I am a man working with those issues. Some people have made fun of me. It used to stress and depress me. But now I feel so motivated and I am making progress.
How do you see the future?
– The future is bright. I am a single father, which is not common. I have three sons at home. They are 16, 14 and 12. I talk to them every day about human rights. They all call themselves feminists and human rights advocates.