Thank you
We will handle your report shortly.
Myanmar has been plagued by civil war for over fifty years. In recent times, the violence has further escalated, with a humanitarian crisis as a consequence. FBA is now being tasked with peacebuilding in Myanmar.
2018-04-27 11:00
Latest news
2018-04-19 14:56

2018-04-12 13:35
MOST READ
2017-08-03 11:05

2018-02-07 13:35

2017-03-20 09:10
Read our publications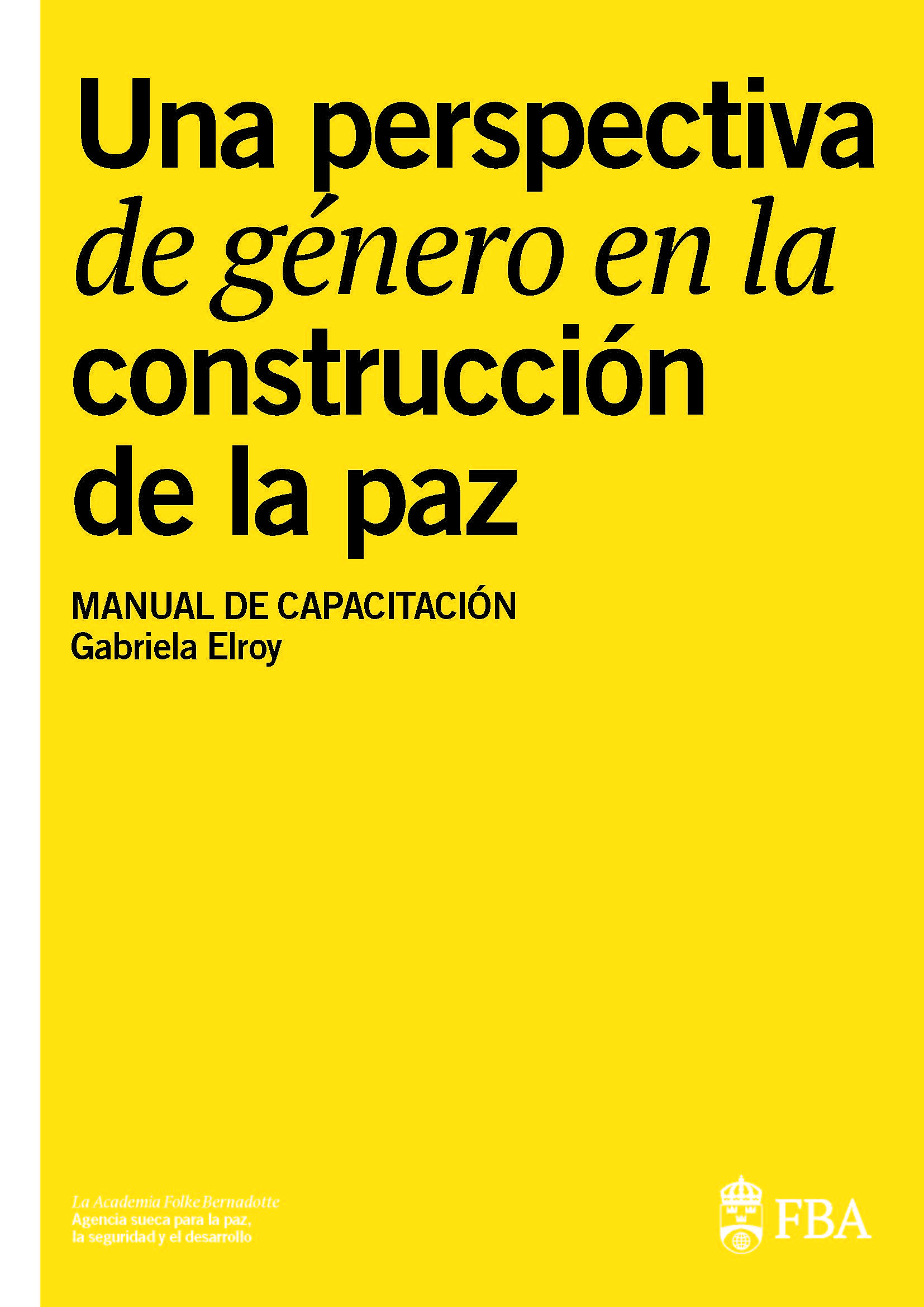 This training manual has been developed to provide an introduction in Spanish to the policy framework on United Nations Security Council Resolution 1325 (UNSCR 1325) and its follow-up resolutions on women, peace and security.
Documents
THE FBA BLOG
Visa:
Posted by Ludmila Ceban

Over 40 per cent of all intrastate conflicts have a link to natural resources and, while it is not new evidence as such, less than a quarter of peace negotiations actually aim to resolve conflicts by addressing resource management mechanisms. By the same token, links to natural resources are rarely included in the design of peacekeeping operations or even conflict analysis to start with.

The risks for relapse are furthermore twice as high for conflicts associated with ... Read entire post »

2018-05-18 14:04

Posted by Ben Rhee

Recently I joined the team at the International Secretariat of the Challenges Forum, or to give its full name: The International Forum for the Challenges of Peace Operations. Challenges Forum, CF for short, is a global partnership of 49 leading organizations and departments working on peace operations, representing 22 countries from across all regions of the global North and South.

Established in 1996, the aim of CF is to improve peace operations by identifying the critical challenges ... Read entire post »

2018-05-03 09:11

Posted by Markus Derblom

In just about a week, the Viking-18 exercise will start. In rough figures, around 3000 people (out of which some 300 are civilians), of 60+ nationalities, will meet across nine international sites to do a multinational, joint and civil-military exercise. It is the grand finale of almost two years of hard work by a dedicated group of individuals from many nations and organizations, including FBA, which has the role of facilitating and coordinating the civilian strands ... Read entire post »

2018-04-10 14:25