Call for members for FBA's international research working groups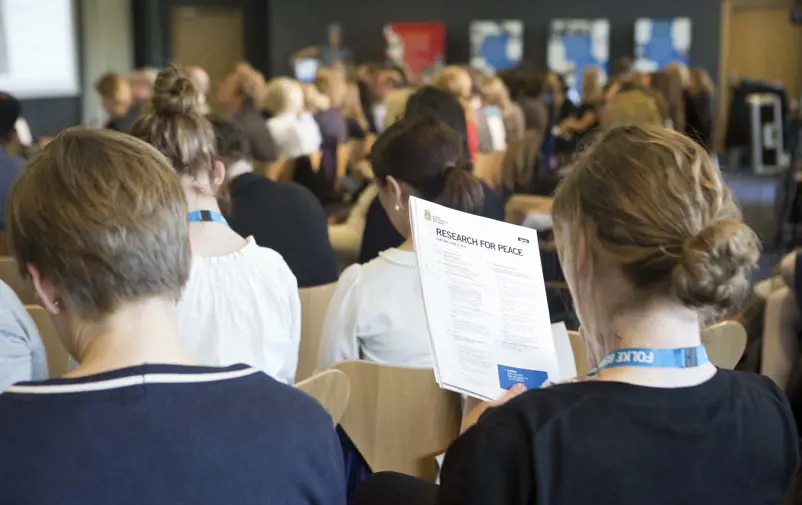 In order to strengthen its evidence-based work on peace, security and development, FBA is currently looking for scholars from around the globe who want to leverage their knowledge to inform the programming and policy work of FBA and its partners as members of FBA's international research working groups.
Folke Bernadotte Academy (FBA) is Sweden's government agency for peace, security and development. FBA supports international peace operations and development cooperation by conducting training and research, providing analysis and advice, seconding experts and supporting civil society organizations in different countries.
FBA's international research working groups act as a bridge between the research world and FBA's work, including by being available for advice, giving research presentations and publishing practitioner-oriented summaries of their research in FBA Research Briefs.
FBA is currently inviting applications from scholars in the social and political sciences to join our international research workning groups. The deadline for application is 30th April.
The membership is voluntary based, and not remunerated. The voluntary work might vary based on the demand of each member's day to day responsibilities. Members will have the opportunity to apply for research grants awarded through a competitive, peer-reviewed process.
Members will also be offered regular opportunities to engage with other research working group members, FBA practitioners and FBA partners.
More information and application