FBA gathers experts to overcome challenges in Colombia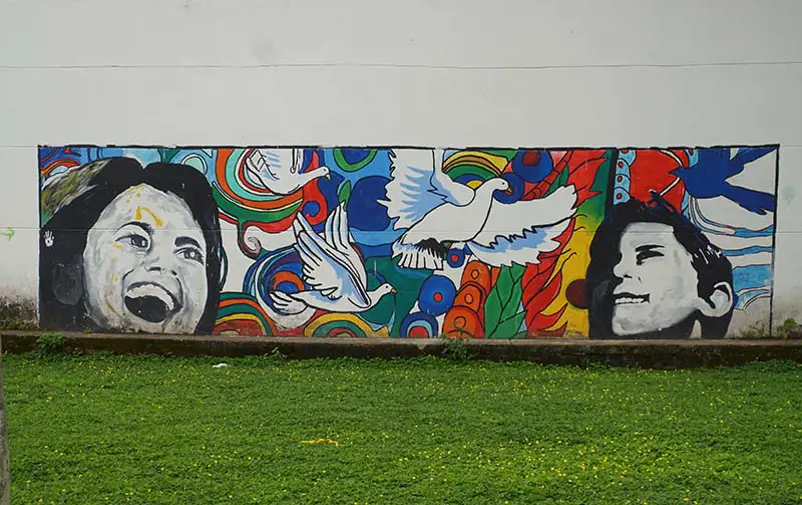 How can the Colombian peace process keep momentum? FBA recently hosted an expert meeting to identify constructive actions that can lead towards a solution and engage civil society more broadly in eventual future peace dialogues.
The government of Colombia and the left-wing guerrilla FARC reached a peace agreement in August 2016. Though significant progress has been made, challenges remain with the implementation of the Peace Agreement. New cycles of violence, and the continued presence of other illegal armed groups, cause suffering and insecurity in several regions of the country.
A broad range of political advisors, academics, think tanks, international organizations and civil society representatives gathered in an expert meeting on dialogue and peace negotiations in Colombia, hosted by FBA on the 19-21:st of January at the outskirts of Stockholm.
Among the topics discussed were: What can be done to create conditions for a solution to the conflicts with illegal armed groups, such as the ELN, the second-largest guerrilla group? And what impact does the violence have on the most affected regions in Colombia?
The aim of the meeting was not to generate collective conclusions or recommendations, nor to explore interest of armed groups themselves. Instead, the meeting sought to encourage a realistic and constructive discussion on how to overcome violence in Colombia, identify challenges and opportunities for future peace negotiations, and to share analysis of the effects of the conflict on local populations.
The sessions addressed several complex issues, such as the potential of local level humanitarian responses and peacebuilding activities, regional and international dynamics of the conflict, and inclusion and participation in a potential peace process.
FBA staff contributed with international experiences of peace-process design, transitional security arrangements and inclusive dialogue.
Some suggestions raised during the meeting included the importance measures to deescalate armed confrontations and reduce the impact on local communities, the speeding up of the implementation of the existing peace agreement with the FARC, and the opportunity to engage civil society more broadly in eventual peace dialogues.
To create a safe space for dialogue, the meeting was held under the Chatham House Rule, designed to find new solutions to complex problems. It means that participants are free to use the information received, but neither the identity nor the affiliation of the participants may be revealed.
The meeting was held within the framework of Sweden's development cooperation strategy for Colombia, aiming to contribute to peaceful and inclusive societies.
Read more about FBA's work in Colombia.