FBA at the Almedalen Week 2019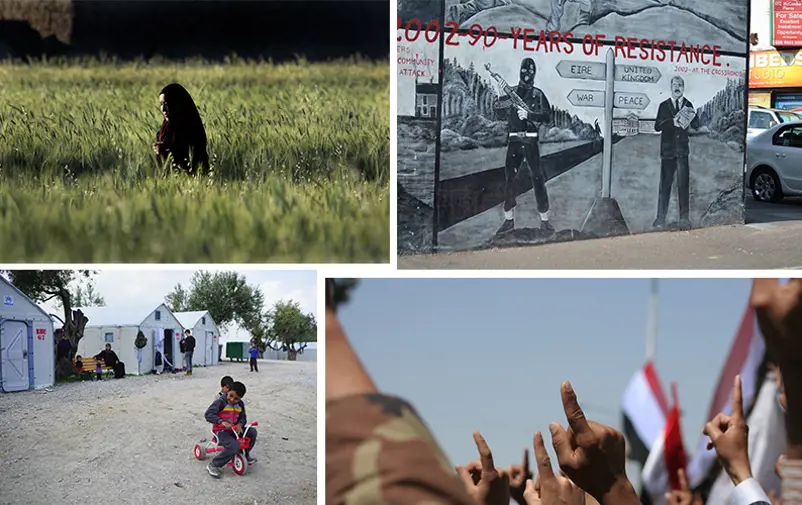 During this year's Almedalen Week in Visby, Sweden, FBA organized a series of seminars with relevance to peace, security and development.
Two of the seminars were held in English.
Monday 1 July 14.00-14.45, Sverige i världen
The Northern Ireland conflict lasted for nearly 30 years, and left over 3,600 dead. The Good Friday Agreement ended the violence. Is it possible that Brexit could lead to renewed tensions in Northern Ireland, or even a future Irish reunification?
Moderator:
Katrine Marçal, author and writer
Participants:
Bronagh Hinds, co-founder of Northern Ireland Women's Coalition and DemocraShe
Dr Matthew Whiting, University of Birmingham
Wednesday 3 July 15.00-15.45, Sverige i världen
There is thriving hope for peace in Afghanistan. The US is talking to the Taliban about a withdrawal of troops from the country. So far the Afghan government has been left out of the talks. Now there is growing concern that the hard-won rights of Afghanistan's women could be sacrificed in a deal.
Moderator:
Cecilia Hull Wiklund, project manager for FBA's work in Afghanistan
Participants:
Heather Barr, acting co-director of the Women's Rights Division, Human Rights Watch
Mariam Safi, founder and director of the Afghan think-tank Organization for Policy Research and Development Studies