FBA at the Almedalen Week 2018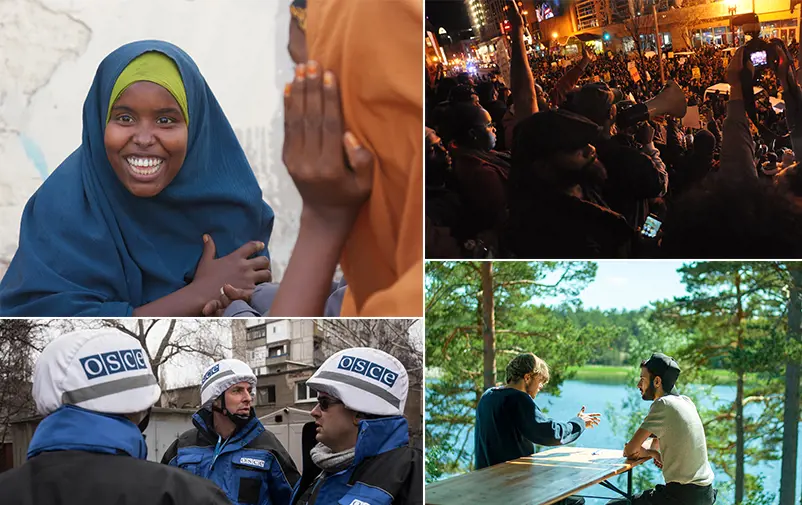 During this year's Almedalen Week in Visby, Sweden, the FBA organized a series of seminars in the area of peace, security and development.
One of the seminars was held in English.
Monday 2 July 10.00-10.45, Sverige i världen
Youth participation in society is key to sustainable peace, according to the UN. In Somalia, 80 percent of the population is under the age of 35. The vast majority lacking social, economic and political influence. What is the role of youth in the work for peace, security and development in Somalia?
Moderator:
Erike Tanghøj, coordinator for youth, peace and security, FBA
Participants:
Joao Scarpelini, UN adviser for youth, peace and security in Somalia
Ilwad Elman, Elman Peace and Human Rights Center in Mogadishu