FBA at the Almedalen Week 2017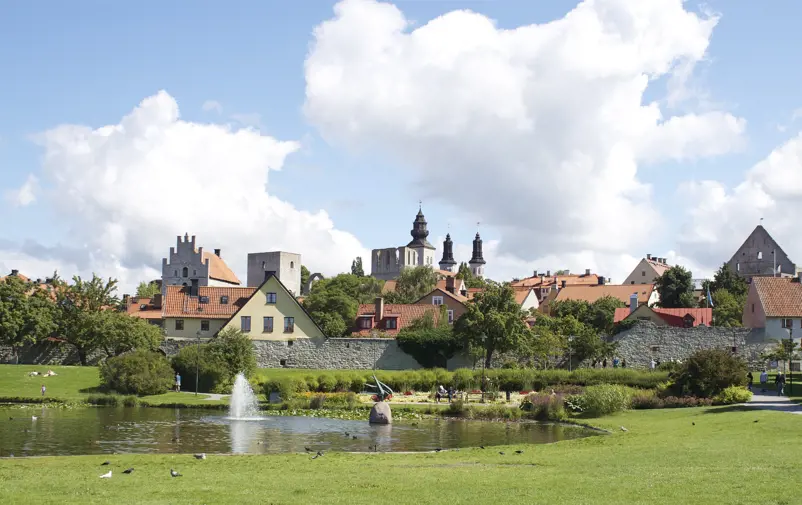 During this year's Almedalen Week in Visby, Sweden, the FBA organized a series of seminars in the area of conflict and security, development and peacebuilding.
Two of them were held in English.
The US and the UN – an on-and-off relationship of great matter to world peace
Monday July 3 14.00-14.45 Sverige i världen
Trump dismissed the UN early in his campaign. Now he proposes large scale budget cuts effecting peacekeeping operations in particular. At the same time the US uses the Security Council to take strong stands and urge UN to act more powerful. Who will build future peace and based on which principles?
Participants: Richard Gowan, associate fellow European Council on Foreign Relations, Lena Sundh, former Deputy UN Special Representative for the Democratic Republic of Congo and Deputy Head of the peacekeeping operation MONUC, Jan Eliasson, former Deputy Secretary-General of the UN. Moderator: Marika Griehsel.
Conflicts to watch in 2017
Thursday July 6 16.00-16.45 Sverige i världen
The world is becoming a more dangerous place. Extremism and the number of conflicts are on the rise. And the consequences are global, in the form of growing refugee flows. FBA and International Crisis Group discuss the most volatile wars to watch this year – with Syria, Iraq, Turkey, Yemen and Mali on top of the list.
Participants: Robert Malley, Vice President for Policy at International Crisis Group and former Adviser to President Barack Obama, Mimmi Söderberg Kovacs, Head of Research at FBA. Moderator: Marika Griehsel.