Rule of law reform in conflict-ridden states – launch of new FBA and UNDP report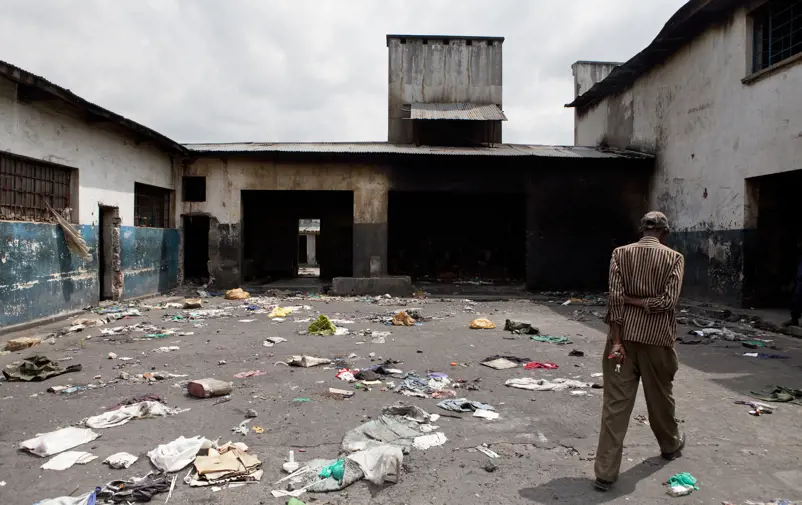 Photo: UN Photo/Sylvain Liechti
How can rule of law best be promoted in a conflict-ridden environment? This is the theme of a new report published by the FBA in cooperation with United Nations Development Programme (UNDP). The report was presented on 30 June in New York, at the UNDP annual meeting on rule of law.
The promotion of rule of law plays a central part in international missions for peace and security. The concept of rule of law entails, among other things, that laws are equally enforced and independently adjudicated, and that they are consistent with international human rights norms. Experience gained over past decades demonstrates that establishing a basis for peace in a country is impossible without establishing a rule of law.
The FBA and the UNDP are now releasing the report "Responsive and Responsible: Politically Smart Rule of Law Reform in Conflict and Fragile States". The publication is the result of a one-year study and includes recommendations for various actors, primarily the UN and UNDP in particular, on how rule of law reforms are best carried out in conflict-ridden and fragile states.
– The report highlights the importance of a political approach to address the underlying obstacles to rule of law, and stresses the need to utilize political analysis while planning for rule of law reforms. Political problems require political solutions, says Richard Sannerholm, head of the FBA's rule of law programme and one of the authors of the report.
Richard Sannerholm was also one of the participants at the seminar where the new report was presented, during the UNDP annual meeting on rule of law in New York. He participated along with Pablo de Greiff, UN Special Rapporteur on Transitional Justice, and Sara Hossain, Honorary Director of the Bangladesh Legal Aid and Service Trust, among others. You can watch a film from the seminar here, and read more about the project here.
In addition please see our FBA Brief which sums the report. In order to find out more about all the work the FBA is doing in the field of rule of law, click here.