International Expert Forum in Stockholm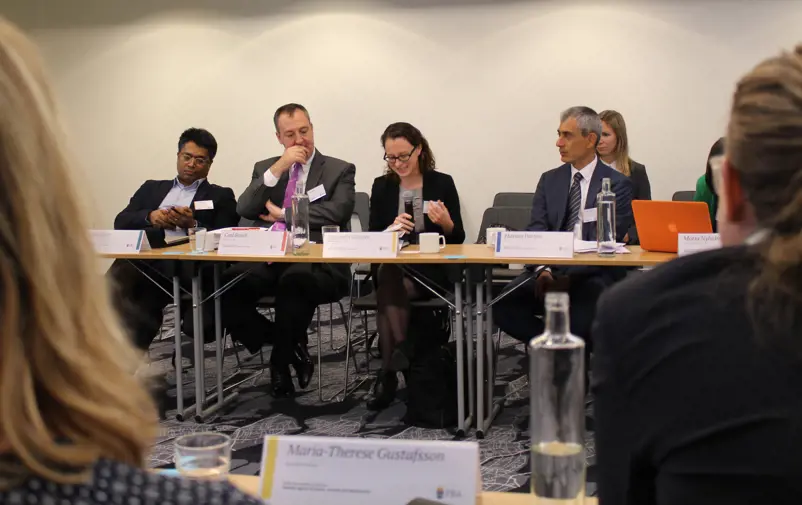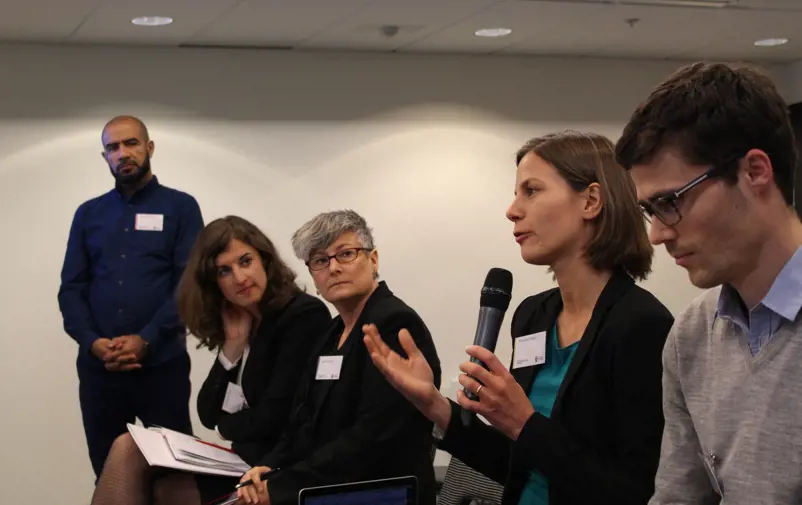 The International Expert Forum (IEF) consists of a series of seminars about peacebuilding. On 20 May a seminar about environmental governance, climate change and peacebuilding was held in Stockholm. Researchers from all over the world attended the event, along with Sven-Eric Söder, Director-General of the FBA, and Francesco Mancini from International Peace Institute.
The first IEF seminar was held in 2011, and one or two seminars have been arranged yearly ever since. The seminars are organized by the FBA in collaboration with International Peace Institute (IPI). Academics, policy makers and practitioners working on peace and security come together during the events in order to exchange experiences and discuss the latest research within the field.
The earlier IEF seminars have mostly been held in New York, but on 20 May 2016 an event was arranged in Sweden for the first time. The seminar in Stockholm explored the challenge that climate change and environmental factors can pose to peace, and considered how environmental governance can be used to strengthen peacebuilding.
Researchers from institutions such as Uppsala University, University of Maryland and Stockholm International Water Institute (SIWI) participated in panel discussions during the day, along with representatives from United Nations Environment Programme (UNEP), the Swedish International Development Cooperation Agency (SIDA), the Swedish Ministry for Foreign Affairs and the FBA.
The day started with an introductory speech by FBA Director-General Sven-Eric Söder and Francesco Mancini from International Peace Institute. Isabella Lövin, Sweden's Minister for International Development Cooperation, participated through a video message.
The discussions from the event can be followed on social media under the hashtag #IEForum.