FBA new important contributor to Sweden's development cooperation strategy for Mali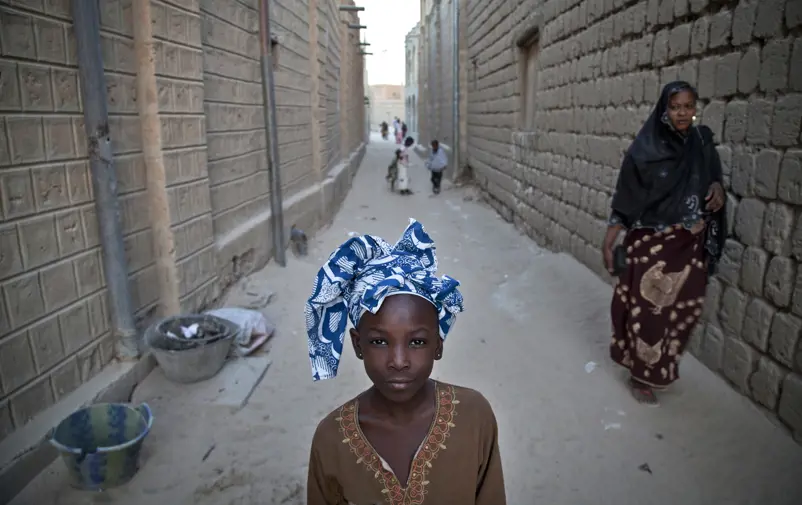 The Swedish government has decided upon a new development cooperation strategy for Mali. The strategy focuses on strengthening democracy, gender equality and human rights in the conflict-ridden country, and the FBA is commissioned to contribute to peacebuilding.
The conflict in Mali escalated in January 2012, when separatists led by the rebel group MNLA launched an armed campaign to free northern Mali from the central government's control. Tuareg rebels have long been fighting for autonomy for northern Mali, and more recently Islamist groups have also been claiming control over northern parts of the country. A peace agreement between the central government and various rebel groups was signed in June 2015, but nevertheless fighting has continued.
The new strategy for Sweden's development cooperation with Mali focuses on peacebuilding and statebuilding, and both the FBA and Sida, the Swedish International Development Agency, are commissioned to contribute.
– For the FBA, this is the start of a long-term engagement, with the aim to strengthen the capacity of individuals and institutions in Mali in order to support security and human rights. It is an important work to be carried out in a challenging environment, says Sven-Eric Söder, Director-General at the FBA.
An average of 240 million SEK per year 2016–2020 is allocated to Mali from the Swedish development cooperation budget; an increase compared with the previous years.
Read more
Besides Mali, the FBA is commissioned to contribute to two other Swedish development aid strategies, the strategy for Liberia and the strategy for the Democratic Republic of the Congo.
Photo: UN Photo/Marco Dormino