Chris Taylor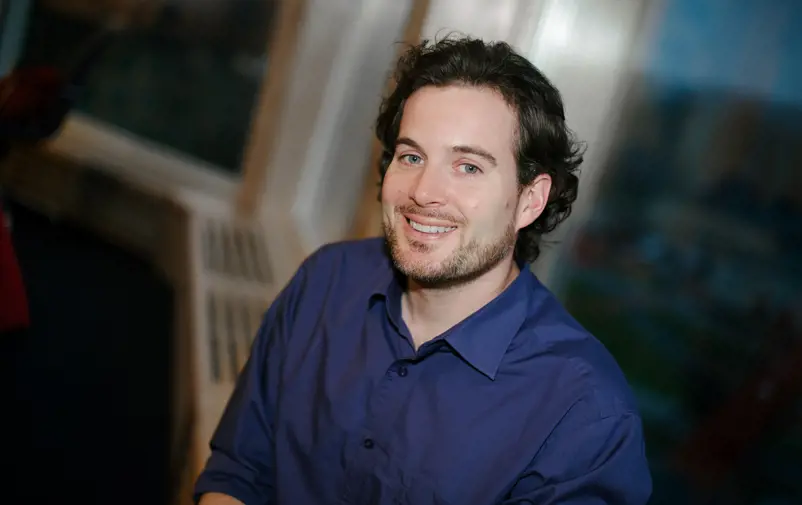 From: United Kingdom
Working as: Monitor/Gender Focal Point in the European Union Monitoring Mission (EUMM) in Georgia
Why did you apply for the FBA's Gender Adviser Course?
– After the course, I will have a meeting with the regional police where I am stationed in Georgia. We will speak about domestic violence. I will also hold presentations on the topic at three different high schools. Hopefully, I will get some practical tips during the course, to apply in my work.
Is male violence against women common in Georgia?
– It is a big problem. 27 women were killed last year by their men, and Georgia barely has 5 million inhabitants. At the same time, it is a taboo topic. There are laws against domestic violence in Georgia, but few cases are being reported. And when women actually call the police, they are not always taken seriously. There are police officers that think about domestic abuse as a private issue. They do not register such reports. We have to change the mind-set of the police, and encourage women to report incidents. It is a question of rule of law. Nevertheless, things are happening. There are more and more cases in the media, and the national rugby team is in a campaign against domestic violence. There is also a national help phone number for women.
You are a guy working with gender issues – have you had any reactions to that?
– Yes, when I applied for this job at EUMM in Georgia I was told at the interview that I was a peculiar applicant. The person that interviewed me said "I did not even know that a guy could be a Gender Focal Point". But we can!