Marika Fahlén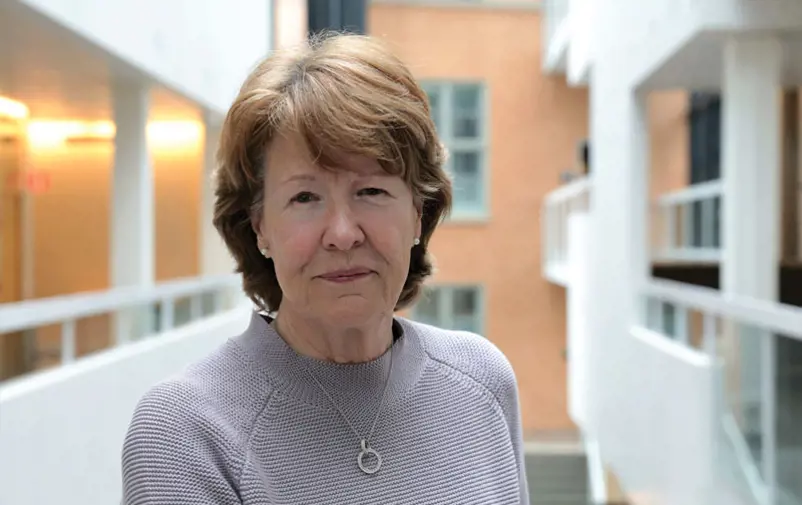 Ambassador Marika Fahlén has 40 years of experience of international affairs both from government service, the UN at Headquarter and Field levels and civil society.
She has been a Board member of a number of Swedish and international organisations involved in peace and security, humanitarian affairs and Human Rights. At the Swedish Ministry for Foreign Affairs she has among others served as Ambassador for Humanitarian Affairs and Special Envoy for the Horn of Africa.
She has been closely associated with the peace and mediation processes in Somalia and Sudan, for example regarding Darfur and the Comprehensive Peace Agreement running up to the independence of South Sudan.
Fahlén has held several senior positions in international organizations such as UNHCR, UNAIDS and UNDP. Her board functions include serving as the Chair of CERF (The UN Central Emergency response Fund), the OECD/DAC Task Force on Conflict, Peace and Development Cooperation, and the Somali Think Tank Heritage Institute for Policy Studies. She has also served in the board of the International Crisis Group and the International HIV/AIDS Alliance/Frontline AIDS.
She was a Senior Advisor in peacebuilding to the Dag Hammarskjöld Foundation and worked with the Raoul Wallenberg Institute and other NGOs in Sweden. Her profile is regional and global peace-making, peacebuilding and prevention, women peace and security, human rights and humanitarian affairs.
Geographic expertise
Topical expertise
Global patterns of violent conflict and state fragility
Languages