Lotta Sjöström Becker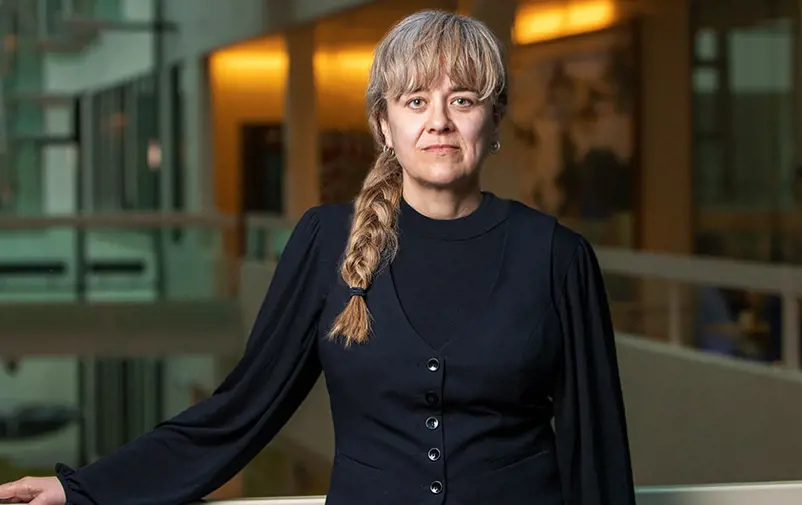 Lotta Sjöström Becker is the Secretary General of the Swedish Fellowship of Reconciliation (SweFOR) and holds the role of President of the International Fellowship of Reconciliation (IFOR).
She has worked in the field of peace and human rights for almost twenty years, both in conflict affected areas and from Sweden. She has worked with local peacebuildning and Human right work in Israel/Palestine as well as during the civil war in Sri Lanka.
She has been seconded by FBA twice; one and a half year to the EU mission in Georgia as human rights monitor and later two years to the EUPOL mission in Afghanistan, where she was heading the human rights and gender unit. She continued working with Afghanistan developing a program focusing on women's role in peace processes.
She has been applying inclusive conflict sensitive methods and systematic approach to complex violent conflicts throughout the years in her work. She has a vast experience in nonviolent methods such as conflict transformation and dialogue as a strategy to prevent violent conflicts.
She holds a double bachelor in Political Science and ethnology (Södertörn University college) and she has studied a Master in Human rights and democratization(Uppsala University).
Geographic expertise
Afghanistan
Sri Lanka
Georgia
Western Sahara
Topical expertise
Conflict analysis
Conflict transformation
Process design
Conflict sensitivity
Dialogue processes
Inclusive peace processes
Human rights
Security sector reform
Women peace and security
Languages