Birgitta Holst Alani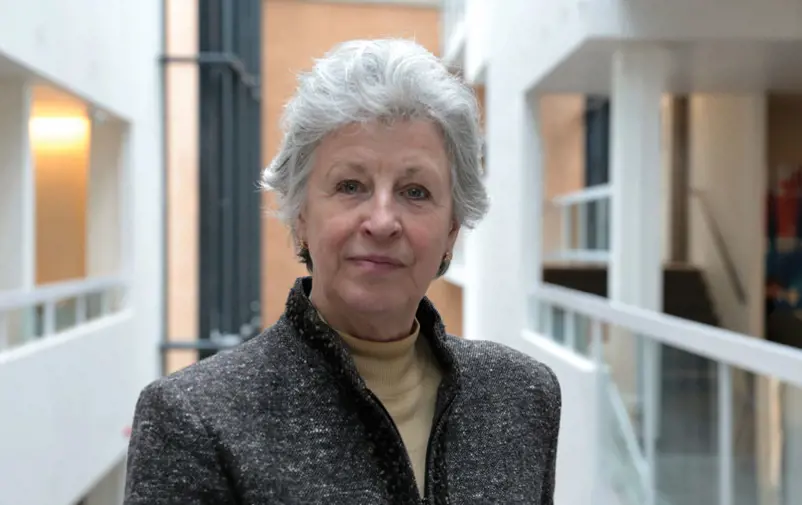 Ambassador Birgitta Holst Alani has worked at the Swedish Ministry for Foreign Affairs mainly with disarmament and she has served in the MENA region, notably Iraq, Egypt, Jordan and Lebanon.
1998-2002 she was the Deputy Director of SIPRI, the Stockholm International Peace Research Institute. Birgitta Holst Alani served as Sweden's Ambassador to Nigeria 2002-2005 and she was Head of the Swedish Institute in Alexandria 2010-2014.
She was an advisor to UNAMI, the UN Assistance Mission for Iraq 2008-2010 and she served as Senior Advisor on Inclusion and Governance to the Office of the Special Envoy to Syria 2015-2017 with specific support to Women's Advisory Board. Birgitta Holst Alani also worked in Beirut 2018-2019 with EuroMed Feminist Initiative for the establishment of a National Gender Observatory.
Holst Alani has extensive experience in post-conflict reconciliation, reconstruction and development, and issues related to UN Security Council Resolution 12325 on women, peace and security.
Geographic expertise
Topical expertise
UNSC resolution 1325
Post-conflict reconciliation, reconstruction and development
Intra-Syrian peace talks in Geneva facilitated by the United Nations
Languages
Swedish
English
Arabic
basic French and German