Ann Dismorr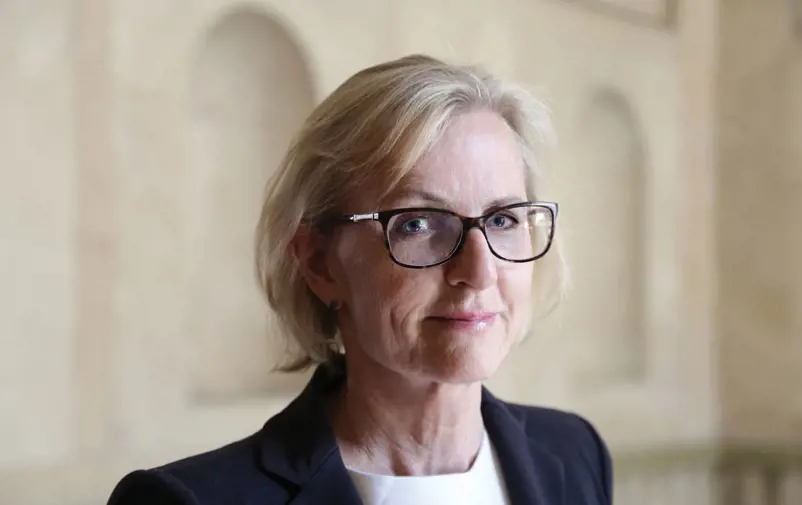 Ambassador Ann Dismorr is ambassador to Lebanon and chargée d'affaires in Syria since September 2020. Previously she was Head of Department for Middle East and North Africa at the Swedish Ministry for Foreign Affairs.
Between 2014 and 2015 she served as Counter-Terrorism Coordinator at the Security Policy Department of the Ministry for Foreign Affairs. She joined the Ministry in 1981 and has held posts such as Diplomatic Advisor to the Swedish Special Envoy to the Israeli-Palestinian Peace talks 1993-1997, ambassador in Lebanon 1999-2001, ambassador in Turkey 2001-2005 and ambassador in Kenya 2009-2012 and number of other countries in the region, among them Rwanda and Burundi.
From 2012 to 2014 Ann Dismorr was Director of UNRWA in Lebanon, United Nations Relief and Works Agency for Palestine Refugees in the Near East. Dismorr has also been Head of the International Department at the Swedish Parliament 2006-2009.
In 2008 she published the book Turkey Decoded. It examines the implications of Turkey's affiliation with Europe whilst also discussing its role in the Middle East.
Geographic expertise
Turkey
Middle East
Africa
Topical expertise
Human rights
Humanitarian affairs
Counter-terrorism
Mediation support and peace talks
Languages