Angela Muvumba Sellström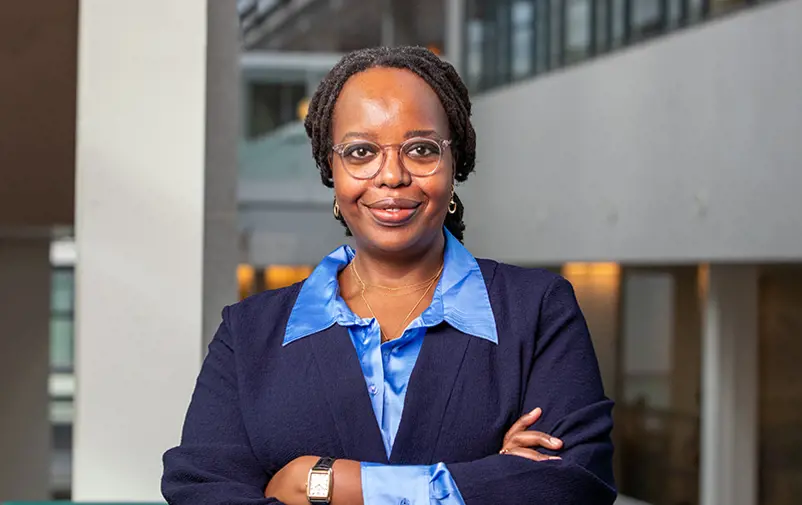 Dr. Angela Muvumba Sellström is a Senior Researcher at the Nordic Africa Institute (NAI), Uppsala, Sweden and has contributed to policy research in Africa, Sweden and internationally for over 20 years.
At the university, she carried out multiyear research on conflict-related sexual violence, focusing on preventive approaches taken at the level of armed actors and organizations in Africa. She also taught on post-settlement implications of amnesties; active listening and ethical approaches to peacebuilding; and designed and convened the Department's post-graduate course on gender, war and peace.
She is one of the 250 scholars that jointly authored the 2018 report Rethinking Society for the 21st Century, of the International Panel on Social Progress (IPSP), contributing to the chapter on violence, on the topic of sexual and gender-based violence.
At the Nordic Africa Institute, she leads research on the United Nations (UN) Security Council, focusing on its elected member states and how African and Nordic governments can influence outcomes in favor of Africa's Peace and Security Architecture (APSA) and the women, peace and security (WPS) agenda.
Dr. Sellström is on the Advisory Council of the non-governmental organization, Fight for Humanity; a member of the Board of Directors of the Life and Peace Institute (LPI); and a non-resident fellow of the International Peace Institute.
Geographic expertise
Eastern, Southern and Central Africa (regional perspective)
Burundi
South Africa
Uganda.
Topical expertise
The UN Security Council processes
The African Union and regional economic communities/mechanisms
Peacekeeping
African militaries
Armed actors and organizations
Conflict-related sexual violence
Women, peace and security
Languages