Agneta Johansson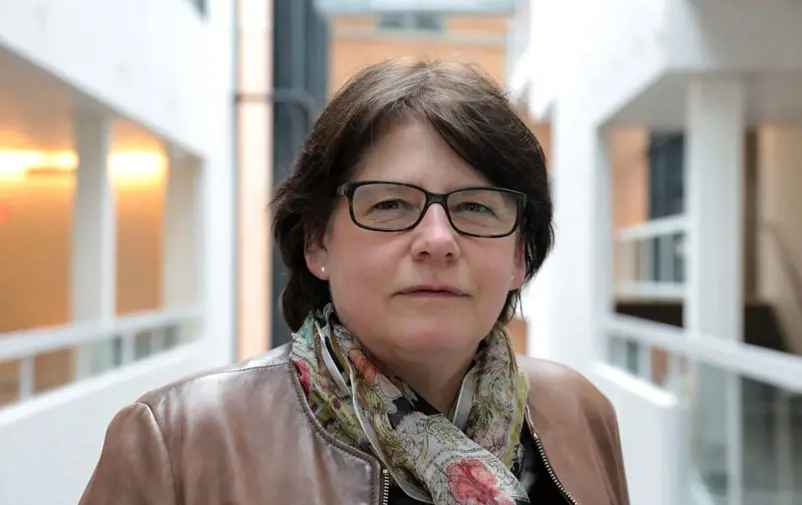 Executive Director of ILAC Agneta Johansson is a lawyer specialized in international law with over 30 years of experience in development in conflict and post-conflict countries.
She has served 20 years as Executive Director and Deputy Director of ILAC, the International Legal Assistance Consortium, an international association for legal experts offering guidance to countries to rebuild justice systems after conflict. She has overseen comprehensive rule of law assessments and programmes in Cuba, Guatemala, Liberia, Central African Republic, Syria and the Middle East and North African region.
Johansson has also worked for the Swedish Foreign Ministry and several international organizations. She served in Bosnia 1996-2000 at the OSCE and as Head of the Department of Missing Persons and Exhumations at the Office of the High Representative where she was responsible for the negotiations and the creation of a missing persons mechanism between the former warring parties. She has worked for TIPH, Temporary International Presence in Hebron. She has for several years served as a member of the board and jury of the Right Livelihood Award and on the board of Kvinna till Kvinna 2003-2010.
Geographical expertise
The Middle East
Western Balkans
Topical expertise
Rule of law and justice sector reform in post-conflict countries and transitional settings
Gender justice
Human rights and humanitarian law
Languages