After 20 years with the women, peace and security agenda we are still far from the goals where women's participation in peace processes is a key issue. The UN Secretary General has called on international actors to look into their ways of working. To what extent can research help us develop the work for peace and security to become more efficient?
2020-12-18 11:47
MORE NEWS
2019-12-04 16:33

2019-06-28 17:05

2019-03-08 16:29
Read our publications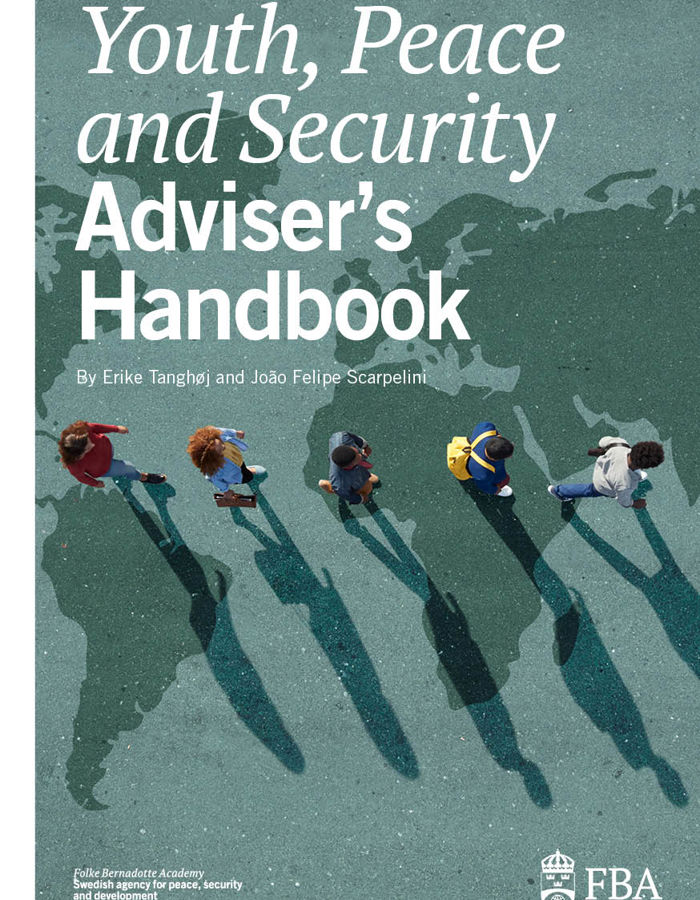 Never before in history have there been so many young people on the planet. A very important cornerstone for reaching sustainable peace and security is to ensure that young people have the rights, tools and opportunities, to participate in a meaningful manner in statebuilding and peacebuilding processes.
Documents
THE FBA BLOG
Visa:
Posted by Hanna Bertelman

In Colombia, four years after the signing of the historic peace agreement between the government and the FARC guerrilla, local civil society actors are a pivotal force for promoting change. The FBA, together with CIASE, a network of women´s organizations, and the Colombian National Police is enabling a space for joint learning for civil society actors and police officers on human security, leadership, and dialogue and mediation.

As most of those who have seen a peace process ... Read entire post »

2020-12-16 12:44

Posted by Annika Folkeson

While much of the world awaits the upcoming US presidential elections in November, Iraq remains ensnared in its own deliberations over elections. Following the protests that escalated significantly in October 2019, the government resigned and early elections are now set for June 2021.

The lack of jobs and public services, as well as rampant corruption, are among the grievances that have set off demonstrations across much of southern and central Iraq, as well as parts of Kurdistan ... Read entire post »

2020-10-22 12:19

Posted by Minna Naucler

In the midst of the pandemic, riots and unrest continues in the US over the recent cases of police brutality that resulted in the deaths of several African American individuals. While the Black Lives Matter movement continues to draw attention to the structural racism and inequalities of the American society, one of the slogans of the movement is 'defund the police' – seemingly meaning to disband or even abolish the police and give their funding to… ... Read entire post »

2020-09-30 12:26