Support to Civil Society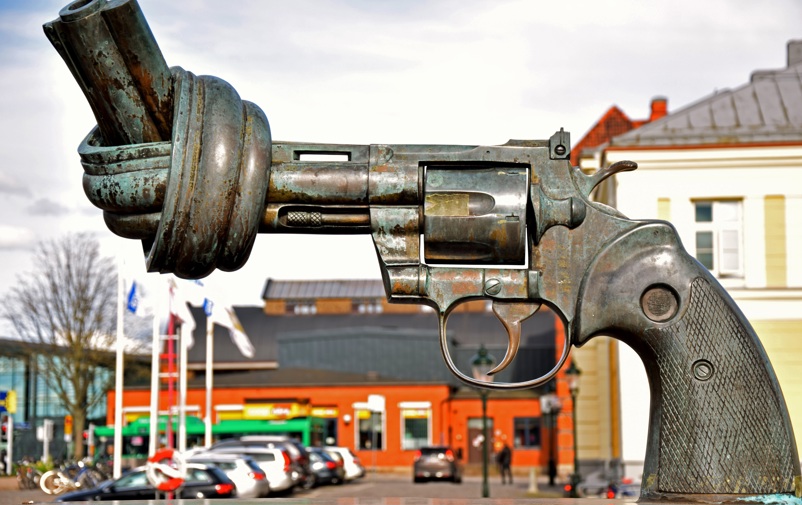 A review of FBA's support to civil society organizations (formerly The Peace Million and The 1325 Grants) is carried out during the spring and summer of 2018, in order to clarify the focus and aim of the support.
The review also encompasses FBA's grants management procedures, policies, terms and conditions and the application forms.
During an interim period, FBA has been able to grant funds to international organizations working with women, peace and security.
In the future, only Swedish civil society organizations and foundations will be eligible for FBA grants.
When a final decision is made regarding FBA's support to civil society, information will be published here, along with application forms for funds for projects and activities taking place in 2019. It is envisaged that the information and application forms will be published before the end of August 2018, and that the last date of application will be 15 October 2018.