Secondments to international election observation missions in 2022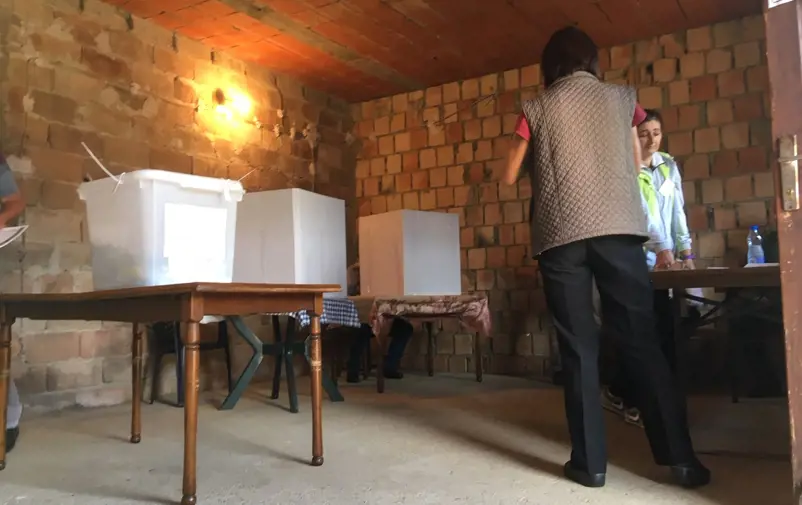 The Government has decided that Sweden will continue participating in election observation missions in 2022. The FBA is the Swedish government agency responsible for recruiting, training, and seconding Swedish observers.
Swedish personnel have participated in international election observation operations since 1989. Since 2016, FBA has seconded Swedish personnel to international election observation missions led by the OSCE/ODIHR, the EU, the OAS and The Carter Center. Four internationally recognized actors that have extensive experience in arranging election observation missions.
– The Government's decision for 2022 allows us to contribute with election observers to important elections. We are already preparing to send Swedish election observers to Colombia, Timor Leste and Serbia, says Stina Larserud, senior specialist at FBA's program for the rule of law and election observation.
Election observation mission in Hungary
The FBA will also participate in the OSCE/ODIHR election observation mission of the Hungarian parliamentary elections on 3 April. It will be the first time in 20 years that a full-scale mission is taking place in Hungary. It means OSCE/ODIHR is sending short-term and long-term observers and a core team of analysts to the country.
The decision to make the mission full-scale is based on the needs assessment done by OSCE/ODIHR where many interlocutors noted a decline in democracy and poorer conditions for democratic elections.
– Every time a country within the OSCE is planning an election, OSCE/ODIHR sends a needs assessment mission to interview government officials, incumbent and opposition politicians, the media and representatives of civil society. Based on those answers, the decision is taken whether to send an election observation mission and how big it should be, says Stina Larserud.
Instrument for democratic development
Election observation provides an opportunity to observe how a country follows its international commitments, both in legislation and in actual implementation.
– Election observation is an essential instrument for supporting the democratic development in a country, and it is good that Sweden contributes to this. In addition to making recommendations on improving the election process, the presence itself can contribute to a peaceful implementation of the election and increase the legitimacy of the result, says Stina Larserud.
An election observation effort analyzes the entire election cycle, from the legal framework to what happens on election day and how appeals are handled.
– The Swedish election observers are some of the most well-educated and knowledgeable globally. Therefore, it is positive that we can continue contributing with both short-term and long-term observers to several different election observation organizations that carry out missions throughout the world.
Read more: Secondments to election observation missions | Folke Bernadotte Academy (fba.se)