Meet the first youth, peace and security adviser on deployment from FBA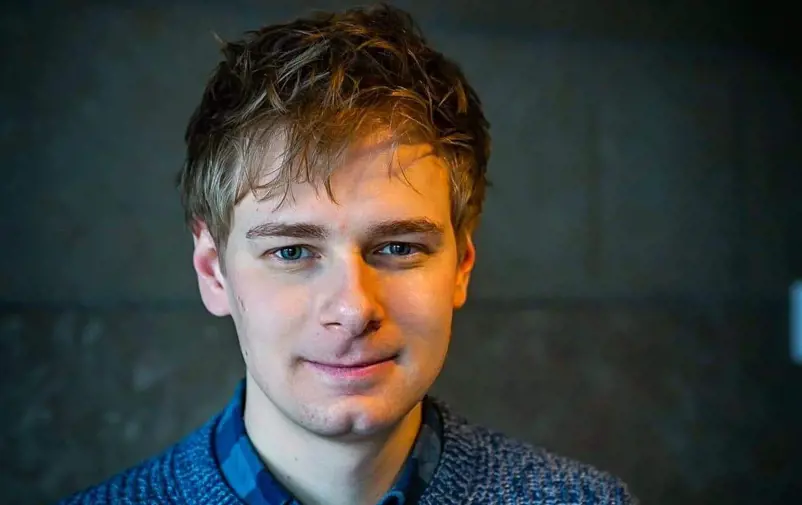 Q&A with Julius Kramer, the first youth, peace and security adviser to be seconded from FBA to an international peace operation.
Julius, in the beginning of 2021 you will start working as youth, peace and security adviser for UNSOM, the UN Mission to Somalia. Can you tell us more?
– It is really exciting. I will advise the management of UNSOM on how they can implement the UN Security Council resolutions on youth, peace and security, and coordinate the work of UNSOM within this field with the work of other UN agencies in Somalia. I will also give advice to the Somali government, which wants to prioritize the inclusion and active participation of youth in conflict management. Somalia has one of the world's youngest populations. Despite this, young people are seldom involved in decision-making. The armed conflicts in Somalia are related to the strongly age-based power structures. The largest armed group fighting the Somali government is Al-Shabaab, which means "The Youth". There is an unfair and stereotypical image of youth being violent, but most of the young people in Somalia are a positive force for peace, security and development.
How does it feel to move into a steel container at the heavily-guarded UN camp next to Mogadishu's airport?
– I will work remotely from Sweden to start with, but as soon as the coronavirus situation is better I will move to the UN camp in Somalia. I look forward to that. I will live in the vicinity of all other UN agencies, and with security arrangements I will be able to travel outside of the camp, to meet with young people, the Somali government, and other important actors in the Somali society.
You will leave your position as desk officer for youth, peace and security at FBA's office in Stockholm, Sweden. Among other things, you have been responsible for the establishment of a coalition of young peacebuilders in Iraq. Please explain!
– Iraq, just like Somalia, is a country with a very young population, and with young people being under-represented in decision-making. This has caused millions of young Iraqis to go out on the streets and demonstrate during the past year. The protests eventually led to the resignation of the government. But there is still a large gap between generations, and between citizens and decision-makers. I have been overseeing the establishment of a national coalition for young people, civil society organizations and the government in Iraq. The coalition creates a platform for them to cooperate and join forces to strengthen the role of young people in the work for peace and security in the country. FBA has been facilitating the creation of the coalition, but the youth of Iraq and the civil society organizations involved are leading the process and doing the work.
Photo: Nathalie C. Andersson