Honouring the memory of Folke Bernadotte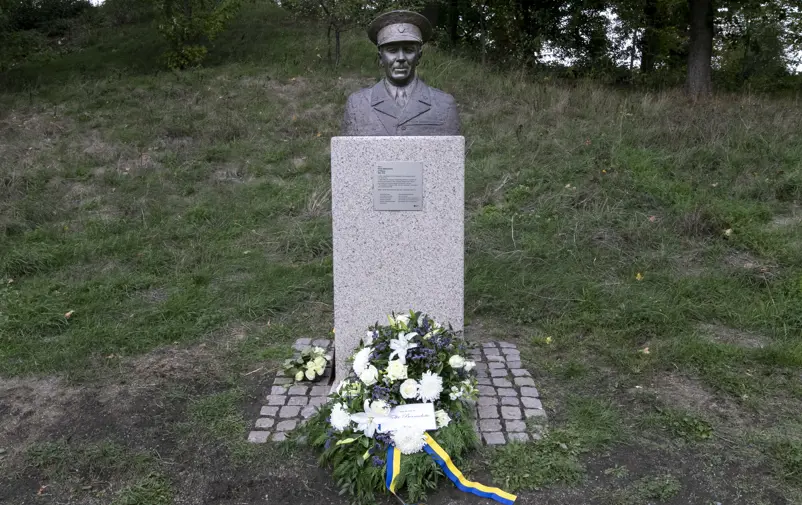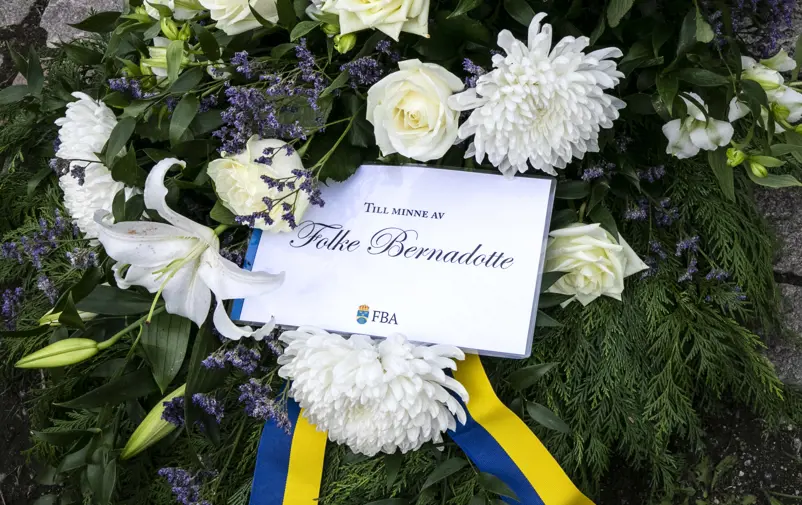 The 17th of September 2018 marks 70 years since the murder of Folke Bernadotte in Jerusalem. In 1948, the United Nations appointed him the first official UN mediator in the Israeli-Palestinian conflict. His efforts for peace laid the groundworks for the UN's first international peace operation.
FBA is named after Folke Bernadotte, and works with issues regarding international peace and security. In conjunction with the 70th anniversary, The Peace Archives has created a digital exhibition in Swedish; Möte med Folke Bernadotte (Meeting with Folke Bernadotte).

– The exhibition is inspired by Folke Bernadotte's book People I've Met, in which he shares his personal experience during the White Buses Operation, which took place at the end of the Second World War, says Mattias Wandler, curator at The Peace Archives.

Folke Bernadotte became famous for the White Buses Operation which saved thousands of Scandinavian and Jewish prisoners from concentration camps in Nazi Germany. He was vice-chairman of the Swedish Red Cross and had a wide international network when he got the enquiry to mediate in the Israeli-Palestinian conflict.

Only two weeks after he took on the mission, a month-long truce was declared on June 11, 1948. Folke Bernadotte formulated a proposal for a more sustainable solution to the conflict.

The plan was turned down by both parties and as soon as the truce formally ceased, the acts of war were resumed. Folke Bernadotte began to work on a new proposal for a peaceful solution to the conflict, but was murdered in Jerusalem only days before it was to be presented to the UN Security Council.

FBA honours the memory of Folke Bernadotte whose efforts for peace and security laid groundworks for both the UN Relief and Works Agency for Palestine Refugees in the Near East (UNWRA) and UN Truce Supervision Organization (UNTSO), the UN's first international peace operation.

– The digital exhibition allows you to explore the history through Folke Bernadotte's own words. There are also photos and stories by people who worked close to him, says Mattias Wandler.

There will be a wreath-laying ceremony by Folke Bernadotte's bust in Stockholm on the day of the anniversary. In October FBA will hold seminars to commemorate Folke Bernadotte's deeds.