Looking back at a year of election observation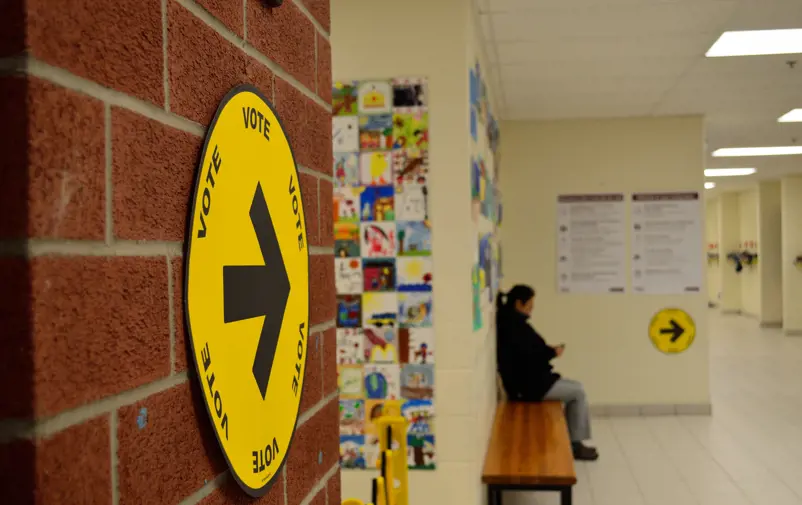 Liberia, Kyrgyzstan and Honduras. Kenya, Kosovo and Nepal. Those are just a handful of the countries that have held elections during 2017, to which FBA has deployed election observers. "It has been an exciting year. And 2018 looks just as interesting, with forthcoming elections in Russia, Cambodia and Zimbabwe, only to name a few", says Maja Tjernström who works with election observation at FBA.
In 2016 the responsibility for recruitment and secondment of Swedish election observers, to the EU's and OSCE's election observation missions throughout the world, was transferred to the FBA from the Swedish International Development Cooperation Agency.
FBA has a resource pool with Swedish election observers that are trained and prepared to go on a mission, often at short notice.
– Sweden holds elections on a regular basis and we know about the date of an election well ahead of time. But it does not work that way in many other countries. Some countries call elections suddenly and then an election observation mission has to be quickly established, says Maja Tjernström.
At the beginning of 2017, FBA opened the resource pool for applications.
– It was the first time in six years that one could apply to become part of the resource pool of election observers. We received a huge response. A total of 1200 people applied, and we accepted 130 of them.
During 2017, FBA has also trained half of the new members of the resource pool, so that they are prepared for their missions ahead. The remaining half of the new recruits in the resource pool, that have not yet received preparatory training for election observers, will be trained by FBA in 2018.
– The training is held at Sandö in Sweden and it has been immensely appreciated among those that have participated. We discuss things such as electoral laws throughout the world, methods for election observation, and security measures, says Maja Tjernström.
– Among the newly recruited election observers that have received the training, quite a few have already been deployed for their first mission.
In 2017 FBA has also reached an agreement with The Carter Center, an international organization that arranges election observation missions, about deploying personnel to those missions.
– We are very happy for this new cooperation. OSCE only arranges election observation missions in its 57 member states. EU works the other way around. They only arrange election observation missions in states outside of the union, with a focus on countries that are of special interest to the EU and where it is possible to carry out a safe and meaningful mission, says Maja Tjernström.
– The collaboration with The Carter Center enables the FBA to deploy election observers to more places, outside of the OSCE member states and countries of priority to the EU.
At the time of writing, FBA is preparing to deploy election observers to a number of countries that will hold elections in the beginning of 2018.
– Hopefully we can send observers to the elections in Russia that are scheduled in March 2018. Countries such as Tunisia, El Salvador, Sierra Leone and Colombia are also planning for elections in the beginning of 2018. Later in 2018 important elections are expected to be held in Cambodia, Moldova, Egypt and Zimbabwe. But we do not yet know exactly to which countries we will send election observers.
The year of 2018 will also see general elections in Sweden.
– You cannot observe elections in your own country, neither in an election observation mission for the EU, OSCE nor The Carter Center. So FBA cannot deploy Swedish election observers to the elections here in Sweden in 2018. But it is possible that OSCE will send election observers from other countries to Sweden. If it happens it will probably not be a full-scale election observation mission. It will more likely be a special mission, for example to examine how accessible voting is for people with disabilities, says Maja Tjernström.


Erik went on his first election observation mission in 2017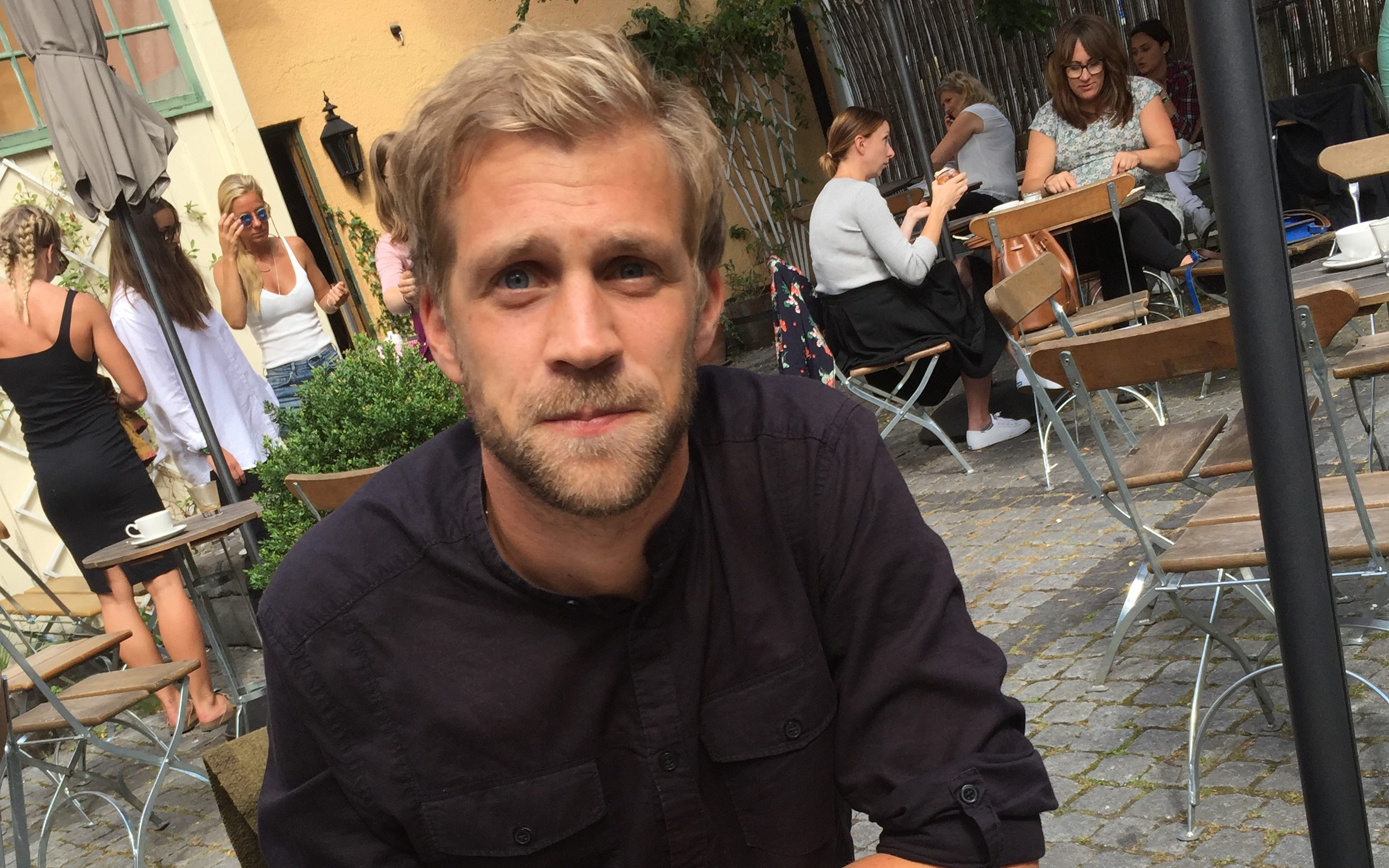 Erik Larsson, you are one of the 130 new recruits the FBA has admitted to the resource pool with election observers in 2017. Why did you want to become an election observer?
– I applied for the election observer resource pool because of two reasons. First of all I have studied political science. Secondly, I worked with the elections in Sweden in 2014. I was project manager for the organization of elections in the city of Helsingborg. This has made me very interested in elections. When I saw that I had the possibility to become an election observer, I immediately felt that this was something I wanted to do. I have also been working internationally before, and I wanted to work abroad again.
After being admitted to the FBA resource pool you participated in our training for new election observers. What is your impression of the training?
– It was both exciting and intense. I learnt a lot, through role play for example.
Then you went on your first mission as an election observer, observing the local elections in Macedonia. How did you find this experience?
– It was great that I had the opportunity to go on a mission shortly after having finished the preparatory training. I directly had a chance to use my new knowledge in practice. I went twice to Macedonia. My first trip was in October, to the countryside. The second round of elections was a few weeks later, and that time I was stationed in Skopje, the capital city. It was great fun to have so many different people from different countries in my team. It was also fun meeting the locals, and they appreciated us being there. It felt as if I contributed to something important. I look forward to more missions in the future.