Training initiative for Palestinian diplomats continues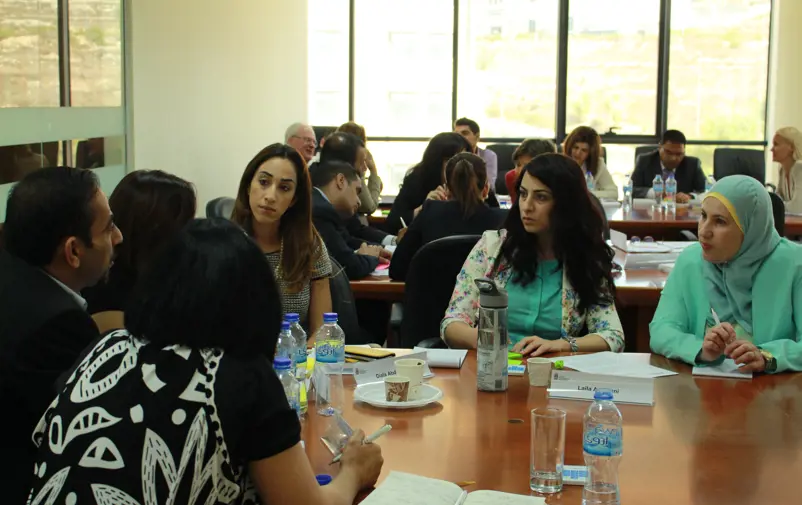 The FBA has launched a two-year training programme for Palestinian officials, on practical aspects of diplomatic affairs. A second training session begun in Ramallah the 28th of September.
The training programme is designed in cooperation with the Swedish Consulate General in Jerusalem after a request from the Palestinian Foreign Ministry. The training sessions aim at strengthening the institutional capacity for sustainable state-building in Palestine.
The retired ambassadors Catherine von Heidenstamsgatan, Johan Molander and Sven-Olof Petersson, together with communications expert Karin Limdal and FBA staff, conduct training sessions on strategic communication, reporting, speech making, analysis and other key competences in modern diplomacy and public administration.
The programme began with a high-level seminar in April, where the FBA Director-General Sven-Eric Söder and Palestinian Foreign Minister Riyad al-Malki attended.