Policy, Research and Development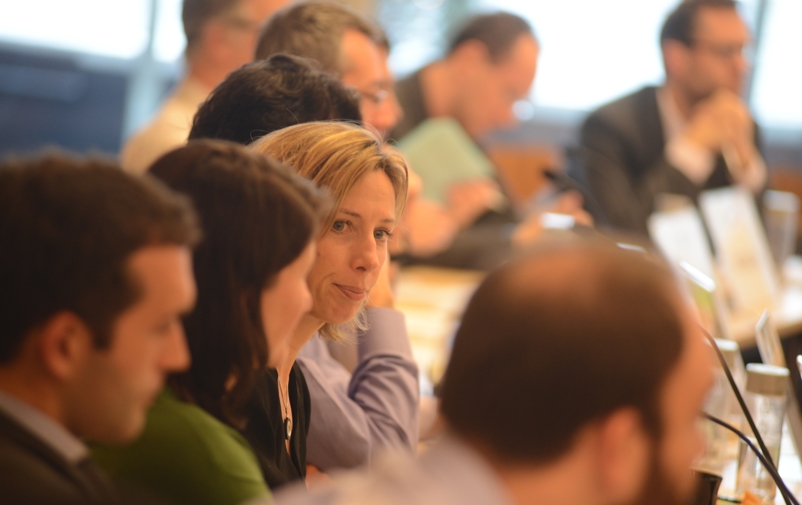 The Swedish government has provided the FBA with a mandate to promote and conduct research, policy analysis and method development in the field of peace-building, state-building and the effective implementation of international peace operations.
After a long downward trend war and armed conflict in the world is again climbing. Numbers of casualties in areas of struggle are simultaneously increasing and half of the world's poor live in conflict states. This represents a major test for all national and international actors working to create peace and to bring about development. There is a great need for knowledge on the relationship between conflict and development, and for knowledge on the appropriate methods and tools to apply for the creation of efficient peacekeeping missions.
In order to meet existing needs, FBA conducts research on international peace-building.
FBA also supports relevant research carried out at institutions worldwide, through the international research working groups set up by the agency. The working groups are composed of eminent scholars focused on six central areas of knowledge: peace operations, conflict prevention, rule of law, security sector reform, disarmament, demobilization and reintegration of ex-ccombatants and women, peace and security. FBA organizes annual workshops for the members of the working groups, which enables them to discuss their studies, methods and results. The members can also apply for research grants from the FBA.
The results from FBA's research and research-promoting enterprises are used in the activities of the agency, such as courses and international projects. FBA strives for an evidence-based approach to all its work, in other words to build upon existing knowledge and research while planning and implementing projects.
The agency also promotes dialogue and experience-sharing between researchers, practitioners and decision-makers. FBA arranges yearly international events where researchers and practitioners can meet.