Policy, Research and Development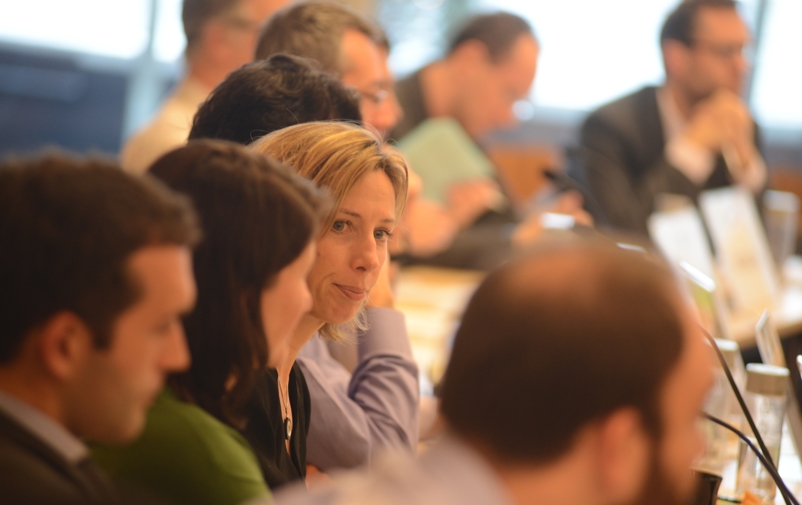 The Swedish government has provided the FBA with a mandate to promote and conduct research, policy analysis and method development in the field of peace-building, state-building and the effective implementation of international peace operations.
After a long downward trend war and armed conflict in the world is again climbing. Numbers of casualties in areas of struggle are simultaneously increasing and half of the world's poor live in conflict states. This represents a major test for all national and international actors working to create peace and to bring about development. There is a great need for a conflict perspective on development and for knowledge on the appropriate methods and tools to apply for the creation of efficient peacekeeping missions.
The FBA conducts and promotes research in five central areas of knowledge: on peace operations, conflict prevention, rule of law, security sector reform, and on the UN Security Council Resolution 1325 (UNSCR 1325) on women, peace and security.
The FBA also supports work that enables evaluation of the effects of peace-building and state-building missions. The agency is part of a large network of leading international experts and cooperation partners and its aim is the promotion of dialogue between researchers, practitioners and policy-makers.
In addition, results from the FBA's research-promoting enterprises are used in its courses. Many of the civilian experts on deployment from the FBA to international peace missions have completed one, or several, of these courses – and when deployed personnel return their experiences are collected as part of this research. Thus the sharing of knowledge and best practice are both promoted within and outside the agency.
A further part of the historical experience management at the FBA is recorded in the The Peace Archive. This is an Internet-based archive of all public documents received or created by the field units in Sweden's peace missions throughout their history.