Rosaline Marbinah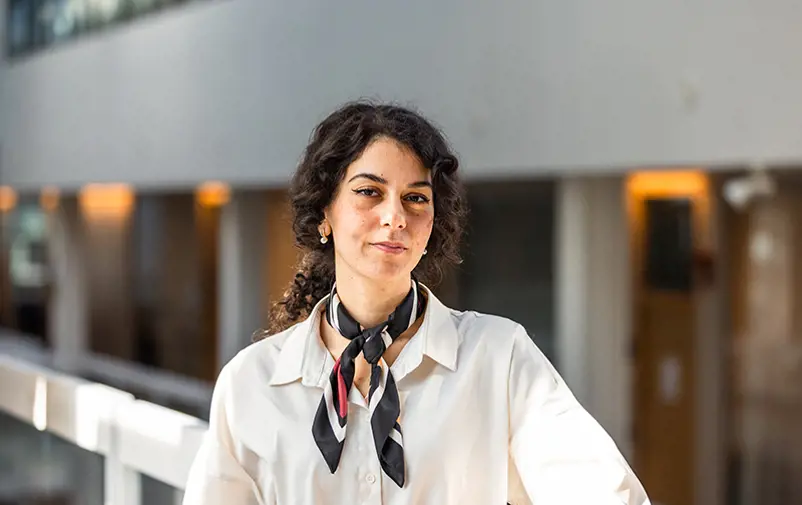 Communication strategist at Arena Opinion and former president of LSU – the National Council of Swedish Youth Organisations. Rosaline Marbinah has been active in civil society from young age.
Marbinah has led the Swedish youth movement and has also been a board member in ForumCiv and other civil society organisations. Rosaline was a member of the advisory board to the national authority Folke Bernadotte Academy.
Besides from her presidency, Marbinah has been one of four democracy ambassadors for the Swedish government with the purpose of recognizing the 100 years anniversary of Swedish democracy and to facilitate a discussion on the future of Swedish democracy.
Marbinah served as the special representative in OSCE on youth and security to the former Chairwoman in Office and the Swedish Minister on Foreign Affairs, Ann Linde. In her work, she emphasized human security, protection of youth democracy movements and accessibility to freedom and rights for children and young people in the OSCE region.
In addition, Marbinah has contributed as a member of the High-Lever Advisory Commission on Common Security that was established by the Olof Palme International Center.
Topical expertise
Democracy
Human rights
Human security
Civil society
Shrinking space
Children and youth
2030 Agenda and UNSCR 2250/2419/2535.
Languages
Swedish
English
Basic Arabic