The Peace Million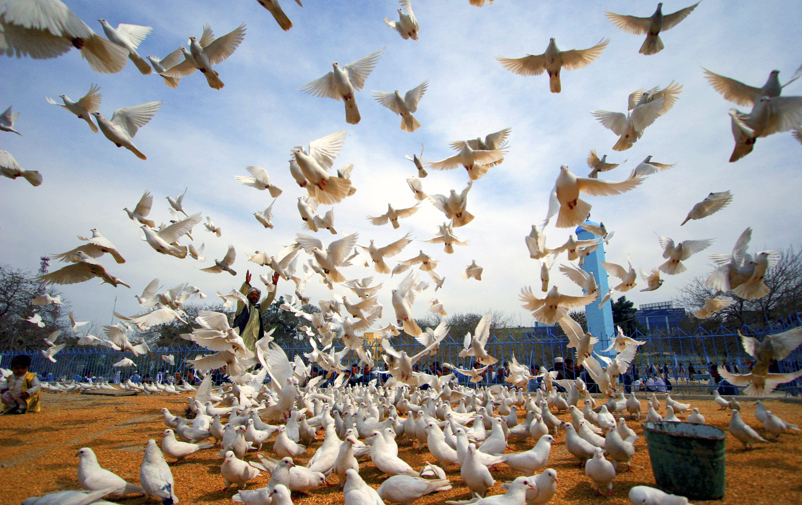 Photo: UN Photo/Helena Mulkerns
The Peace Million is a Swedish government grant that finances projects that focus on peace, security policy, disarmament, and conflict resolution or its management.
The aim of the grant is to strengthen the voice of civil society in these areas. The FBA has administered the Peace Million since 2005.
Who can apply for the Peace Million?
Only Swedish NGOs are entitled to submit claims for the grant. Applications are considered in the autumn of each year. The main concentration is on building public awareness in Sweden, though some projects may be undertaken in cooperation with international partners.